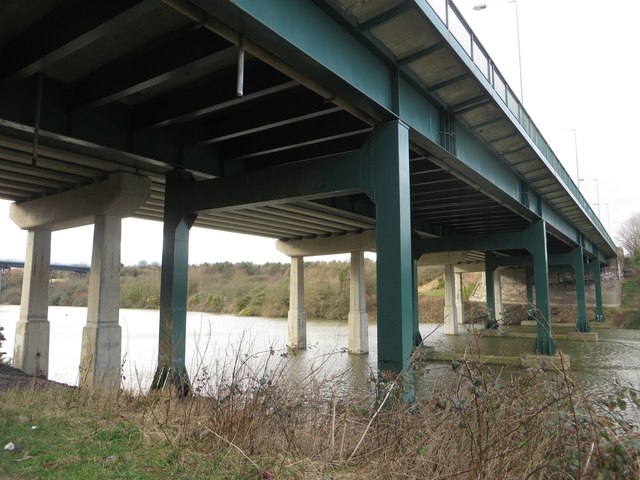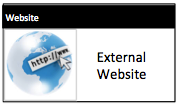 Could mystery over original Kitty Brewster be at an end?
- News Post Leader, 9th September 2011. "A descendant of a well-known Blyth family believes he has uncovered the identity of the real Kitty Brewster...."
---
Added by
Simon Cotterill
Cowpen
- Overview Map Street View COWPEN, or Coopen, a township, in the chapelry of Horton, union of Tynemouth, E. division of Castle ward, S. division of Northumberland, 8 miles (E.S.E.) from ...
Blyth
- Overview History Map Blyth is a costal town and port in Northumberland situated by the River Blyth approximately 13 miles north east of Newcastle. The port of Blyth dates back ...
---