Topics > Cumbria > Kendal > Kirkland
Kirkland
Kirkland is a major road in Kendal which continues northwards from Milthorpe Road and onwards to Highgate, forming pat of the A6 route. The area around here is referred to as Kirkland. In the past Kirkland was a township and later Kirkland civil parish, which then became part of Kendal Civil Parish in 1908.
KIRKLAND, a township, adjoining the town, and in the parish, union, and ward of Kendal, county of Westmorland; containing 1,222 inhabitants.
Extract from: A Topographical Dictionary of England comprising the several counties, cities, boroughs, corporate and market towns, parishes, and townships..... 7th Edition, by Samuel Lewis, London, 1848.
Kendal
Kendal Parish, 1848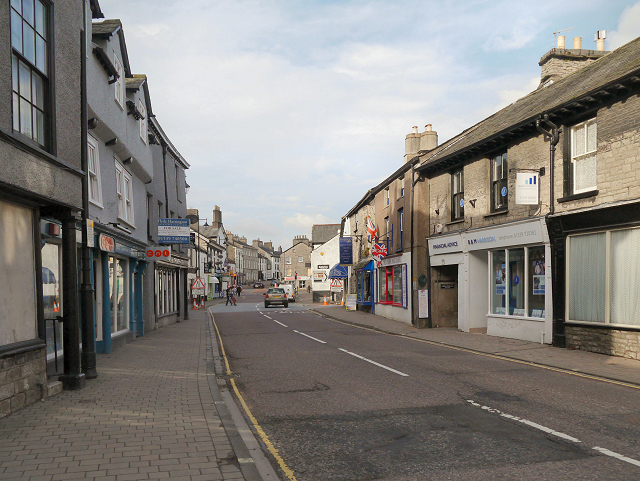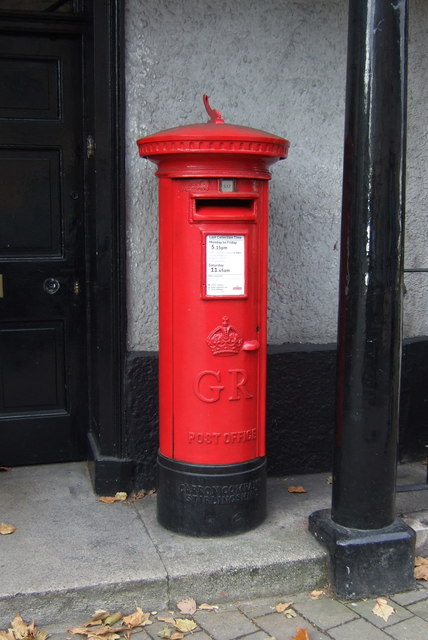 from Flickr (flickr)
Kendal - Kirkland - real photographic postcard
---
Pinned by
Peter Smith
from Flickr (flickr)
KIRKLAND, KENDAL, WHEATSHEAF HOTEL. VINTAGE REAL PHOTO POSTCARD
---
Pinned by
Peter Smith
---