Topics > Cumbria > Burgh By Sands > King Edward I Monument, Burgh by Sands
King Edward I Monument, Burgh by Sands
The monument marks the place on Burgh Marsh, by the Solway Firth, where King Edward I of England died (age 68) on the 7th of July, 1307 after developing dysentery. The red sandstone monument is locared about a mile north of Burgh by Sands in Cumbria. It was originally built in 1685, and rebuilt in 1803 following a collapse, and was restored and fenced in 1876. Edward I, sometimes called the 'Hammer of the Scots' was on his way north during conflict with Scotland. The monument is Grade II* listed on the National Heritage List for England.
Burgh By Sands
1307
1685
Historic Buildings and Monuments in Burgh by Sands Civil Parish Close up of memorial plaque King Edward 1 Monument
---
Pinned by
Simon Cotterill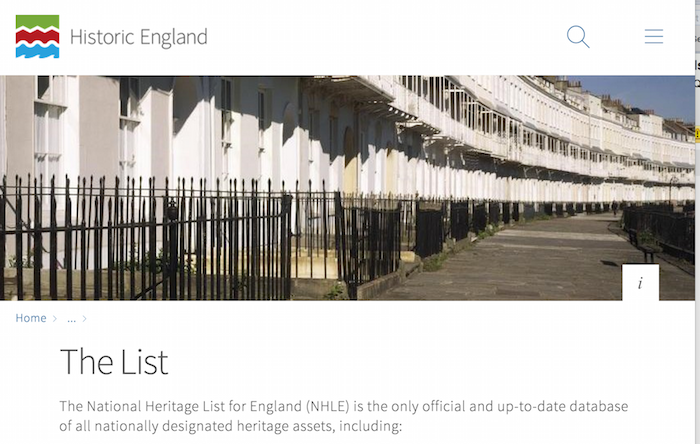 KING EDWARD I MONUMENT - Burgh by Sands - List Entry
- "Monument. 1685 by Thomas or John Longstaff for the Duke of Norfolk and John Aglionby. Red sandstone ashlar. Tall square column on moulded plinth, moulded cornice, shaped cap surmounted by ...
---
Added by
Simon Cotterill
from Flickr (flickr)
ENGLAND, LONDON, EDWARD I, LONGSHANKS 1279-1307 ---NEW COINAGE PENNY b
---
Pinned by
Simon Cotterill
---