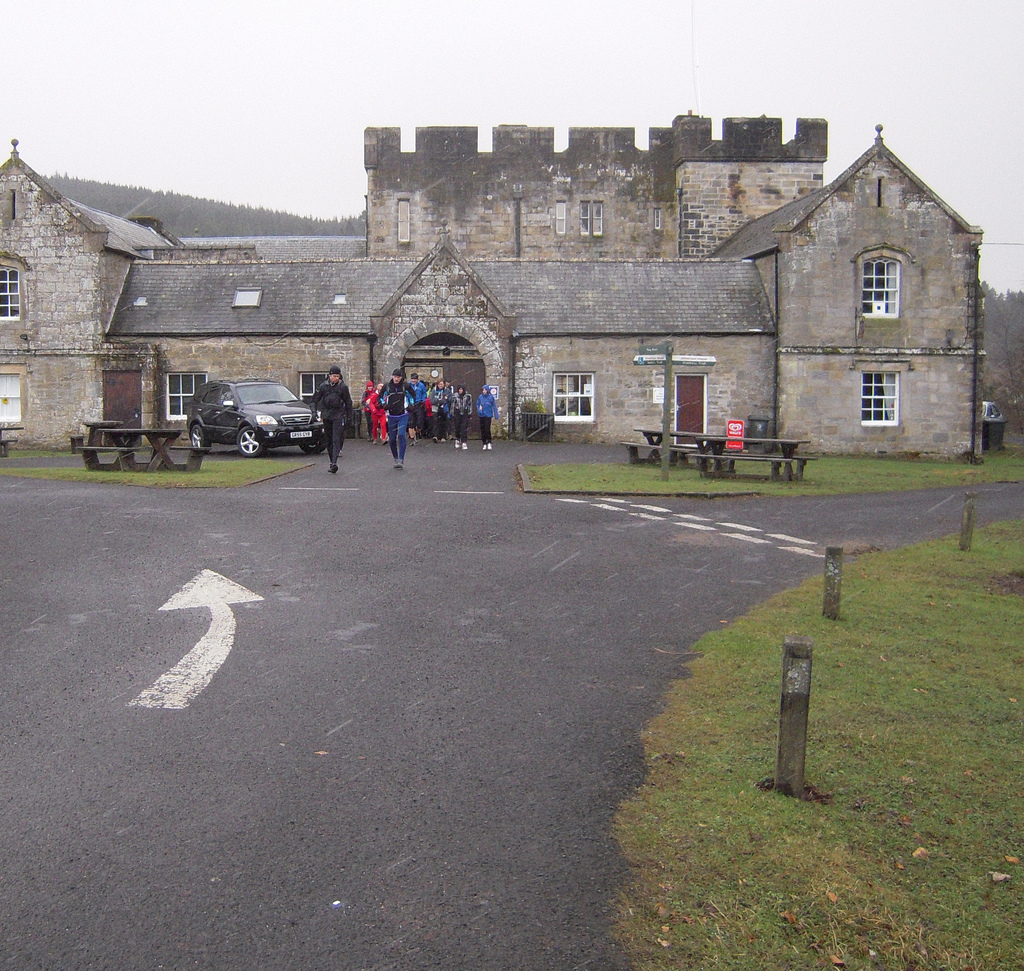 from Flickr (flickr)
The Kielder Borderer - 2009 -- Kielder Castle -- Sun 08 Mar 2009 10-57-31 AM GMT.jpg
---
Pinned by
Simon Cotterill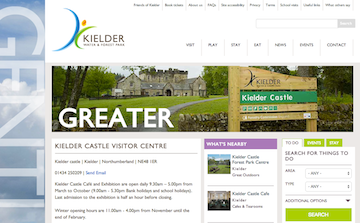 Kielder Castle Visitor Centre

---
Added by
Simon Cotterill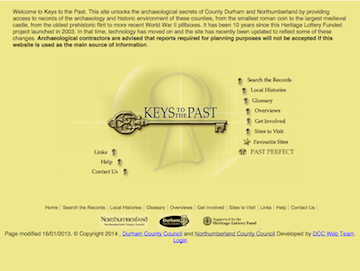 Kielder Castle - Keys to the Past
- "Kielder Castle was built in 1775 by architect William Newton from a design of the Duke of Northumberland. The Castle was built in the Gothick style, and used as a ...
---
Added by
Simon Cotterill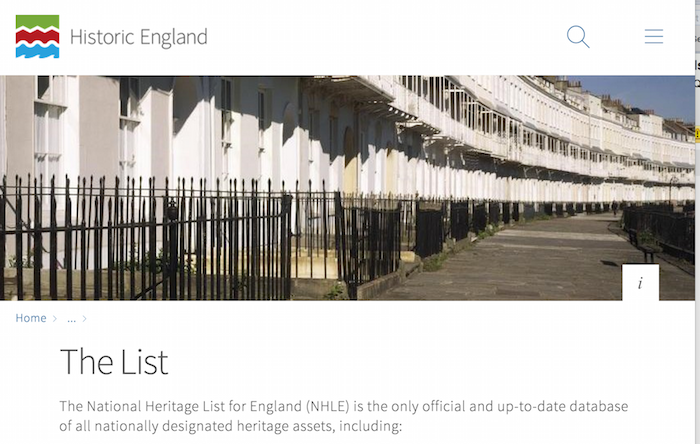 KIELDER CASTLE - List Entry
- "Shooting box now used as cafe and visitors' centre. 1775 by William Newton for the Duke of Northumberland and from a design of the Duke's own. Altered mid C19 ...
---
Added by
Peter Smith
---