Topics > Newcastle City Centre > Streets > City Road > Keelman's Hospital
Keelman's Hospital
Keelman's Hospital on City Road in Newcastle was built in 1701. It was built by the keelmen of Newcastle as an alms house for sick and aged keelmen and their families. The keelmen contributed one penny a tide from the wages from each keel's crew. In more recent times the building was used for student accommodation, but is now disused. The building is Grade II* listed on the National Heritage List for England.
1700 July 29. The keelmen petitioned the common-council of Newcastle, for a piece of ground whereon to erect themselves an hospital. August 23, the hoastmen made an order, that the lease for the above ground, which was sealed and executed on the 4th of October following, should be taken in the name of the governor, wardens, and fraternity of hoastmen, for the use and benefit of the keelmen. The charge of this hospital, which was finished in 1701, amounted to above two thousand pounds, towards the defraying of which each keelman paid four pence a tide.
Extract from John Sykes, 1833, Local Records; Or, Historical Register of Remarkable Events: Which Have Occurred in Northumberland and Durham, Newcastle Upon Tyne, and Berwick Upon Tweed.
City Road
Almshouses
1701
Keels on the Tyne - historical account
Grade II* Listed
Keelman
Historic Buildings and Monuments in Newcastle 016558:Keelman's Hospital Newcastle upon Tyne unknown c.1800
---
Pinned by
Simon Cotterill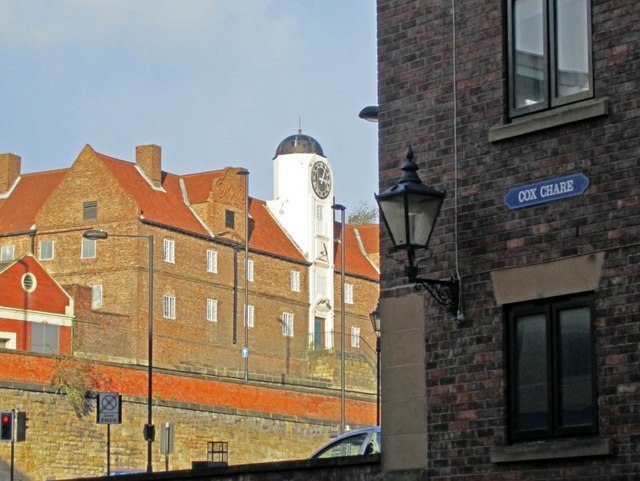 from Keelman's Hospital from Cox Chare
Keelman's Hospital from Cox Chare
- "Cox Chare is now a road which runs from Pandon to the Quayside, to the east of the Law Courts...Chares is a Geordie word used for the narrow alley-ways ...
---
Added by
Simon Cotterill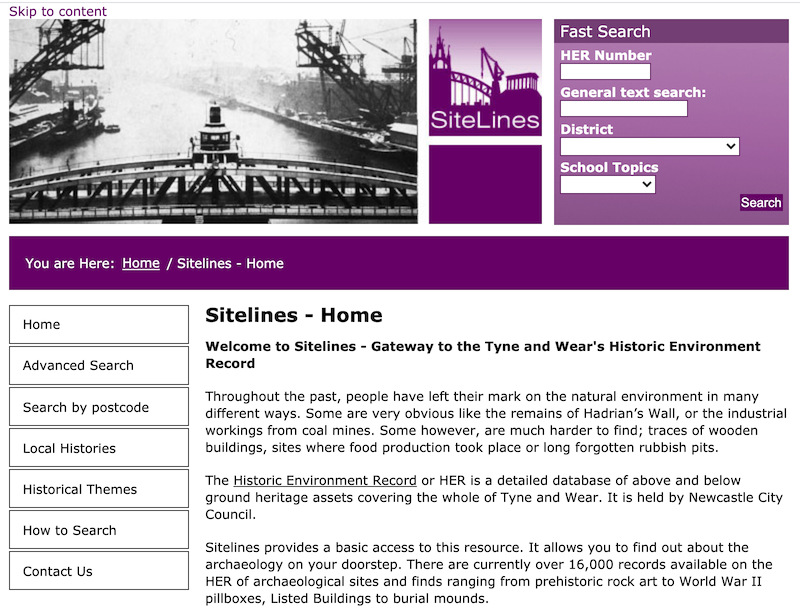 Tyne and Wear HER(1950): Newcastle, City Road, Keelman's Hospital
- "Built in 1701 of brick with a central frontispiece with octagonal lantern above, the building encloses a central courtyard. The hospital provided accommodation for widows and children of deceased keelmen ...
---
Added by
Pat Thomson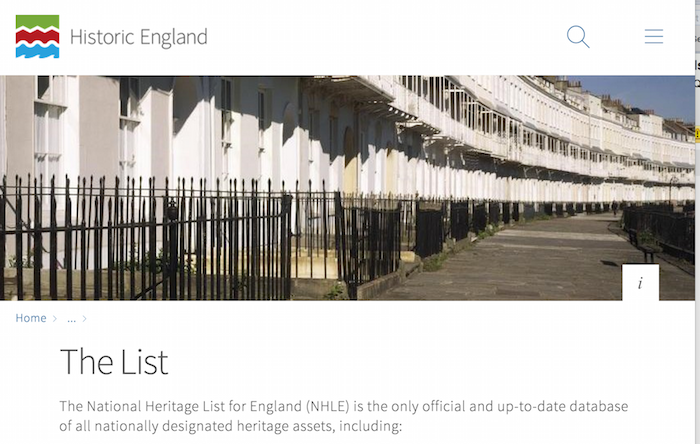 Keelmen's Hospital - List entry
- "Almshouses, now students' residences. 1701 for poor keelmen and keelmen's widows; paid for by the keelmen. English garden wall bond brick; roof of renewed pantiles with lead dome on ...
---
Added by
Simon Cotterill
009016:Keelmen's Hospital City Road Newcastle upon Tyne Unknown 1961
---
Pinned by
Simon Cotterill
003631:City Road Newcastle Upon Tyne
---
Pinned by
Pat Thomson
Sundial on the Keelmen's Hospital
---
Pinned by
Peter Smith
Commemorative sign on the Keelmen's Hospital
---
Pinned by
Peter Smith
from Flickr (flickr)
Image taken from page 237 of 'Vestiges of Old Newcastle and Gateshead. Illustrations by W. H. Knowles, etc'
---
Pinned by
Simon Cotterill
---