 from Flickr (flickr)
K4 phone kiosk, with post box NE26 412, Whitley Bay NE26 2RD
---
Pinned by
Simon Cotterill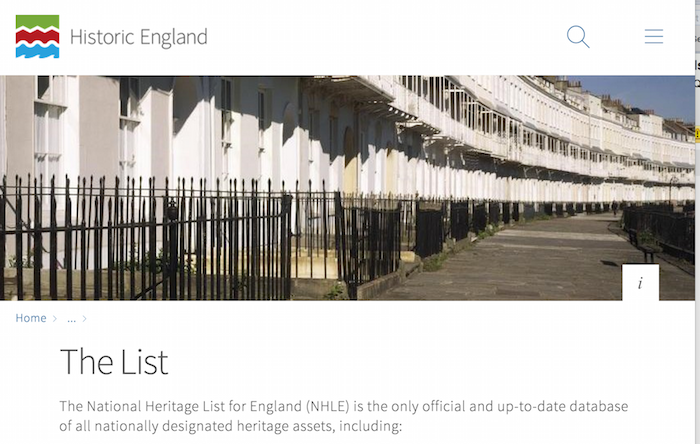 K4 TELEPHONE KIOSK - Whitley Bay - List Entry
- "WHITLEY BAY JUNCTION OF CLARENCE CRESCENT NZ 37 SE AND STATION ROAD 4/190 K4 Telephone Kiosk II Telephone kiosk. 1930 or later. Type K4: cast iron, painted red overall ...
---
Added by
Simon Cotterill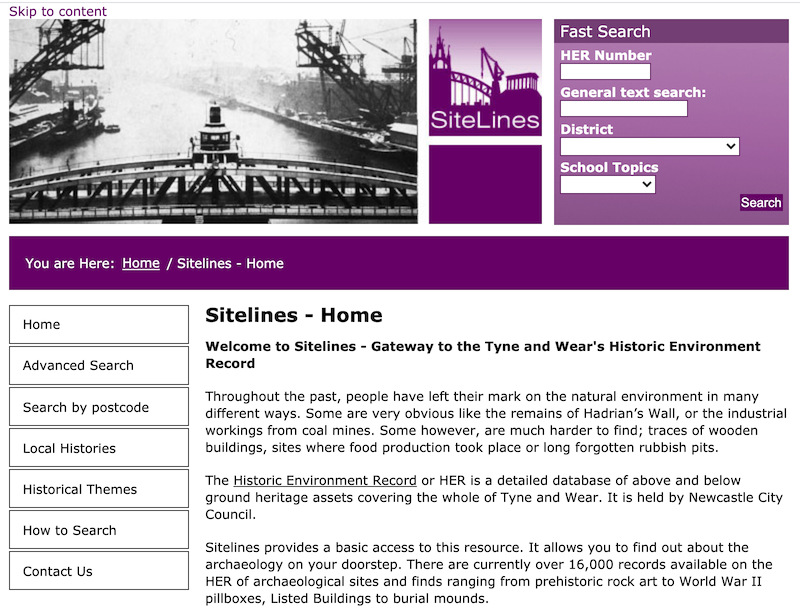 Tyne and Wear HER(4634): Whitley Bay, Station Road, K4 Telephone Box
- "Thought by many to be an important part of the functional and decorative fabric of British streets, the red telephone box is becoming a rare sight. Two of the most ...
---
Added by
Simon Cotterill
---