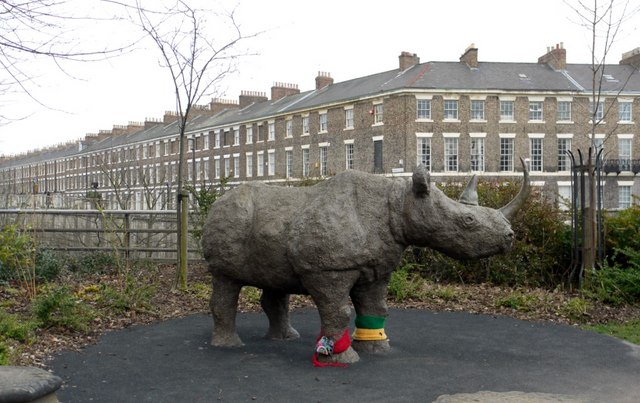 'Black Rhinoceros', Hancock Museum
---
Pinned by
Pat Thomson
56-66 Jesmond Road West, Newcastle
---
Pinned by
Pat Thomson
The Hancock, Jesmond Road West, NE2
---
Pinned by
Pat Thomson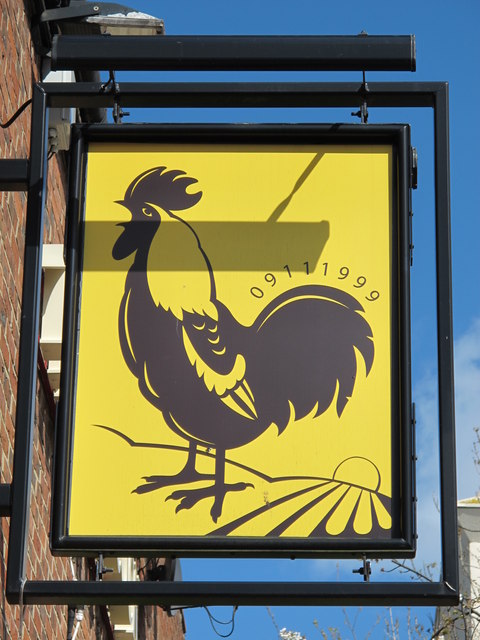 Sign for The Hancock, Jesmond Road West, NE2
---
Pinned by
Pat Thomson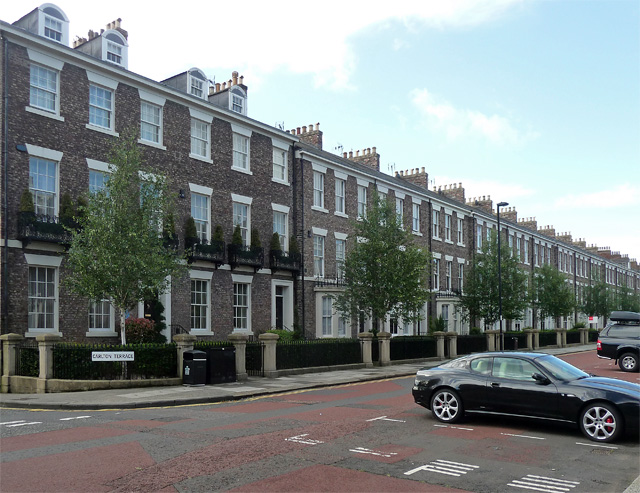 1-15 Carlton Terrace, Jesmond Road West, Newcastle
---
Pinned by
Pat Thomson
Philip Robinson Library
- The Philip Robinson Library is the main library of Newcastle University (there are also subject specialist libraries in Medicine and Law, and the Marjorie Robinson Library Rooms). It is located ...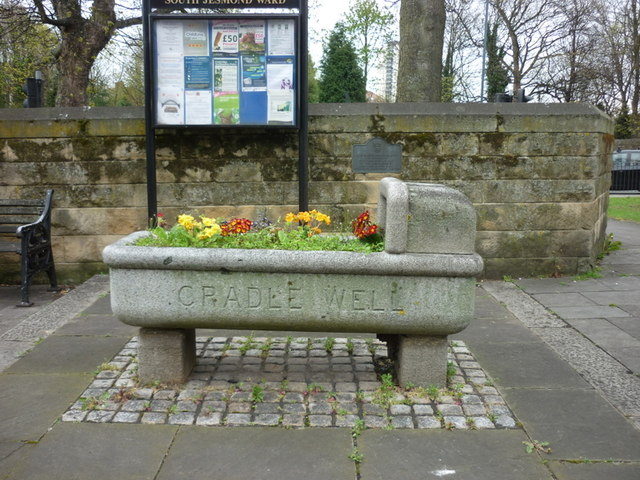 Jesmond Road
- Jesmond Road runs from the centre of Newcastle to Jesmond as far as its junction with Benton Bank and Jesmond Dene Road, at the edge of Jesmond Dene. Jesmond Road ...
---