Topics > Northumberland > Horton Grange
Horton Grange
Horton Grange and Old Horton Grange are hamlets in Northumberland, located close to the county boundary with the City of Newcastle upon Tyne, about 9 miles north-west of Newcastle and 4 miles west of Cramlington. Old Horton Grange farmhouse dates from the 17th century. The farm here is the site of a deserted medieval village; a grange documented as being given to Newminster Abbey in 1160.[1] Nearby, Horton Grange was originally built in the 19th century as a large farming complex for Sir Matthew White Ridley. Kelly's directory for 1858 describes the house and farm buildings of the 'model farm' as the most complete and extensive in Northumberland.[2] The house, now Horton Grange Country House Hotel, is Grade II listed on the National Heritage List for England. There are 5 additional listed buildings in the hamlet. Historically, Horton Grange was a township in the ancient Parish of Dinnington. Then in 1866, Horton Grange Civil Parish was formed from the township, as a result of the Poor Law Amendment Act 1866. However, Horton Grange Civil Parish was abolished in 1955. The northern part of the area, including the hamlets of Horton Grange and Old Horton Grange, was transferred to Stannington Civil Parish. The southern part was transferred to Dinnington Civil Parish, now part of Tyne & Wear.
HORTON-GRANGE, a township, in the parish of Dinnington, union and W. division of Castle ward, S. division of Northumberland, 9 miles (N.N.W.) fron Newcastle-upon-Tyne; containing 64 inhabitants. It stands about three miles north-by-east from Ponteland, and comprises 1,112 acres. The impropriate tithes have been commuted for £179. 7. 2., payable to Merton College, Oxford, and the vicarial for £16. 5. 6.
Extract from: A Topographical Dictionary of England comprising the several counties, cities, boroughs, corporate and market towns, parishes, and townships..... 7th Edition, by Samuel Lewis, London, 1848.
Northumberland
Stannington Civil Parish
Dinnington Parish, 1848
Dinnington Parish, 1855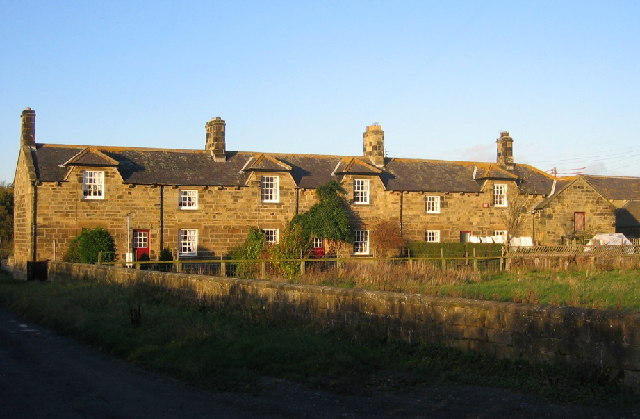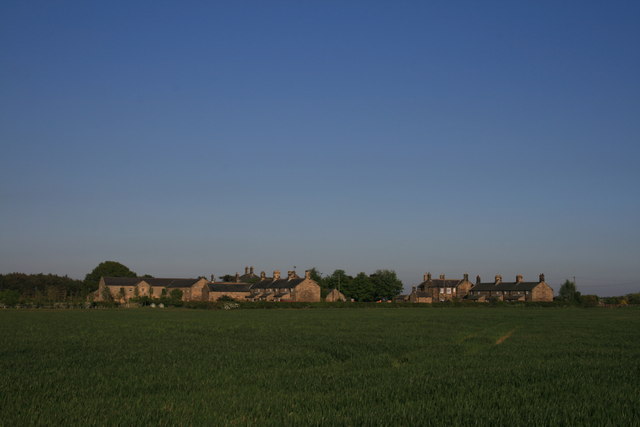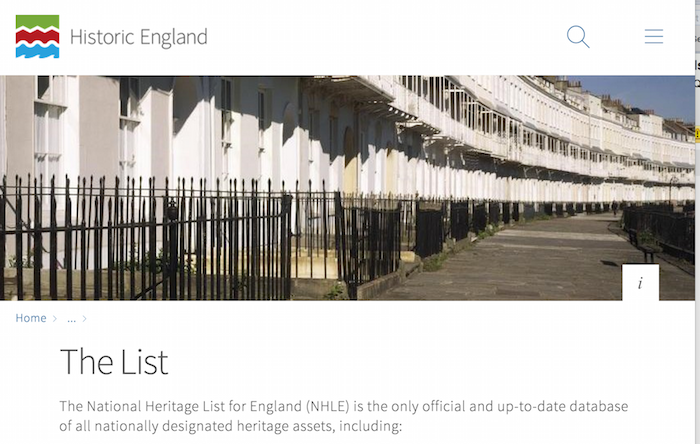 HORTON GRANGE FARMHOUSE - List Entry
- "House. Dated 1864 on lintel resited in C20 porch. For Sir Matthew White Ridley. Coursed squared sandstone with ashlar dressings, plinth and quoins. Welsh slate roof with yellow pots on …
---
Added by
Simon Cotterill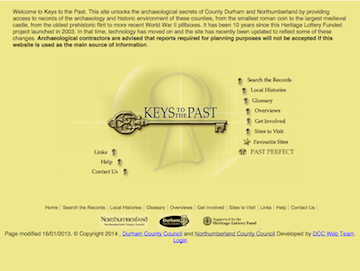 Horton Grange - medieval village
- "The deserted medieval village of Horton Grange was given to the monks of Newminster Abbey in 1160. By the mid-19th century only two farmsteads were shown on a plan of …
---
Added by
Simon Cotterill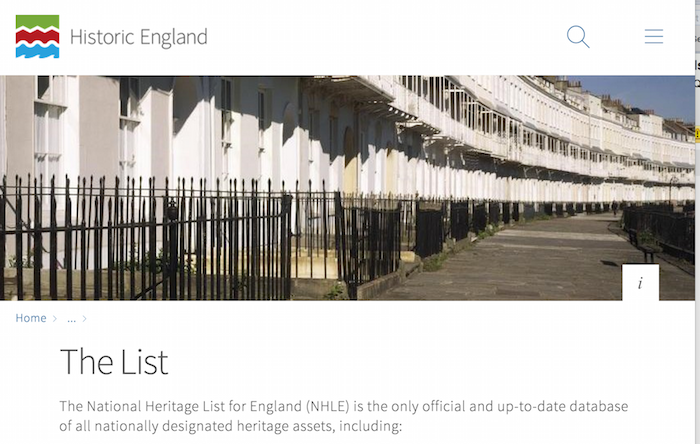 OLD HORTON GRANGE - List Entry
- "House. Probably early C17 altered in late C17, extended for Mr. Foster in 1939. Squared stone with cut dressings, 1939 extensions tooled ashlar; Lakeland slate roof. South elevation 2 storeys, …
---
Added by
Simon Cotterill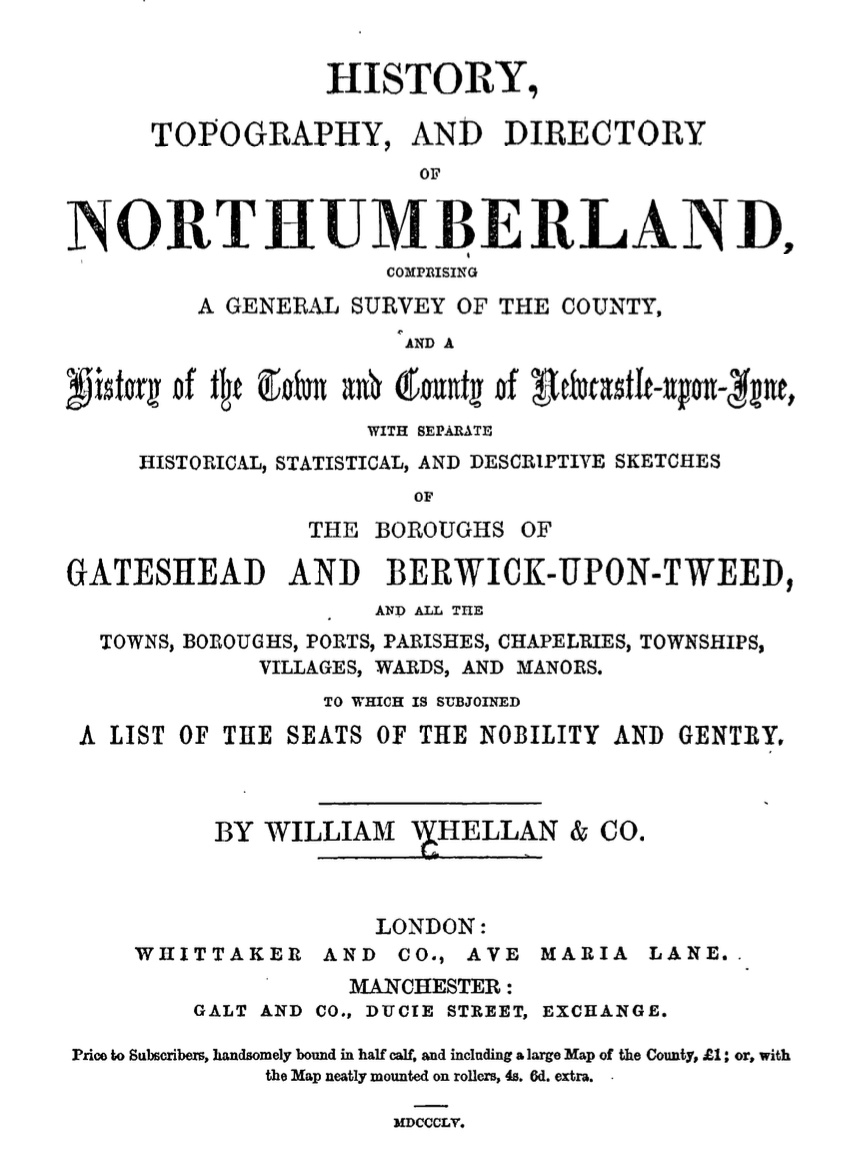 Dinnington Parish, 1855
- Extract from: History, Topography, and Directory of Northumberland...Whellan, William, & Co, 1855. DINNINGTON PARISH.    DINNINGTON is a parish, comprising the townships of Brenkley, Dinnington, Horton Grange, Mason, Prestwick, and …
---