Topics > Industry and Work > Ship Building > Ships > HMS Seaham (minesweeper, 1942)
HMS Seaham (minesweeper, 1942)
The minesweeper, HMS Seaham, was commissioned and funded by the people of Seaham during the Second World War. By April 1942, the residents of Seaham had raised £101,691 to pay for the minsweeper.[1] It was a 'Bangor-class' Reciprocating-engined minesweeper.[2] This ship was involved in sweeping for mines during the allied D-Day invasion in 1944, and as well as minesweeping, also captured an Italian U-boat, and carryied out escort duties. After the war the ship was transferred to the Fishery Protection Service in 1946. It was then sold to Burma on 11 August 1947, but sank in 1948 after striking an uncharted Japanese mine. A memorial plaque to HMS Seaham, located in the Clock Garden, on the corner of North Terrace and North Railway Street, was unveiled on the 1st May 2017.[3] The memorial was commissioned by the Seaham Remember Them Fund.
Ships
Seaham at War
War at Sea HMS Seaham
- "This image was created and released by the Imperial War Museum on the IWM Non Commercial Licence. Photographs taken, or artworks created, by a member of the forces during their ...
---
Added by
Simon Cotterill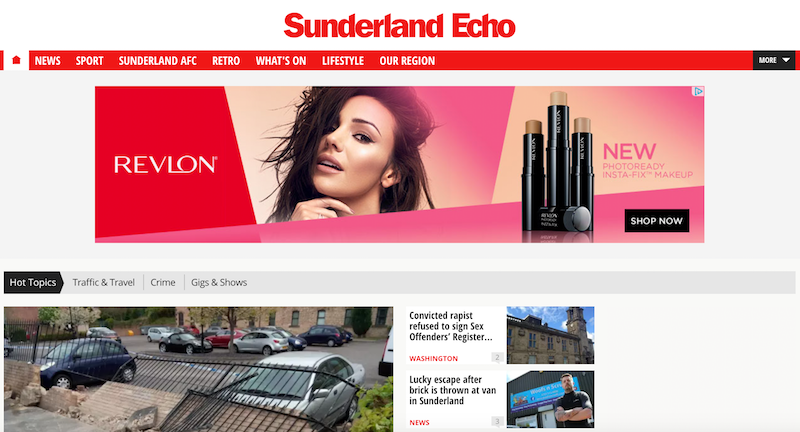 Honouring HMS Seaham: Memorial unveiled at ceremony remembering town's World War Two minesweeper
- Sunderland Echo, 2nd May 2017. "A Second World War Navy ship which went into battle bearing the name of the town which backed it has been honoured on home turf...."
---
Added by
Simon Cotterill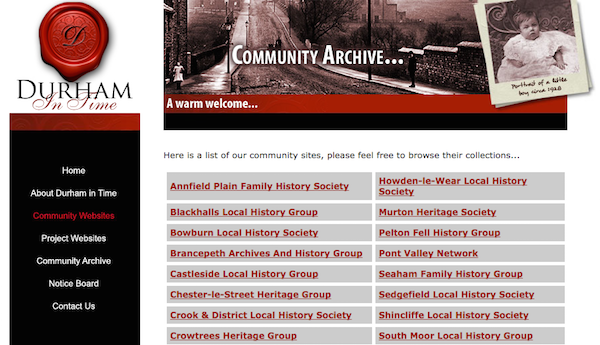 HMS Seaham
- Article by Robert Bell. "On February 7th 1942, the people of Seaham decided to raise money to buy their own Warship for the Royal Navy and to help the war ...
---
Added by
Simon Cotterill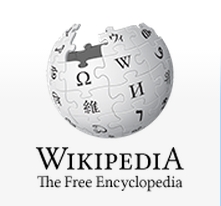 Bangor-class minesweeper
- "The Bangor-class minesweepers were a class of warships operated by the Royal Navy (RN), Royal Canadian Navy (RCN), Imperial Japanese Navy (IJN), and Royal Indian Navy (RIN) during the Second ...
---
Added by
Simon Cotterill
---