Topics > Northumberland > Haggerston > History of Haggerston
History of Haggerston
"HAGGERSTON township contains Haggerston House, the seat of Sir Carnaby Haggerston Bart and a number of scattered houses, on and near to the great north road, 6 miles SSE of Berwick. It gave name to the family of its present possessor at a very early period, and was held by them, "in capite", by homage, fealty, suit at the court of Norham, 100s rent and 40s relief, when required. Thomas Haggerston who was Colonel of the famous Northumberland regiment, in the service of Charles I was created a Baronet, and was succeeded by his son Sir Thomas, who was governor of Berwick, where his house was burnt down in 1687, and he and his family narrowly escaped destruction. He was succeeded by his grandson, Sir Carnab,y who died in 1756, when his title and estates passed to his son, Thomas on whose decease in 1777, they descended to the present Sir Carnaby Haggerston Bart, who resides in the ancient family mansion, called Haggerston House, which stands in a spacious park, and is enveloped in a fine grove. The original house or castle was burnt down in 1618, except one of the towers, which still remains and is memorable for being the place where Edward II received the homage of Thomas, Earl of Lancaster, for the earldom of Lincoln in 1311. Several additions have been made to the mansion, during the last century, and near to it stands the ancient family Catholic Chapel, where the Rev Michael Tydyman, officiates as domestic chaplain." (History, Directory, and Gazetteer, of the Counties of Durham and Northumberland, 1828)
Haggerston
Haggerston Township, 1848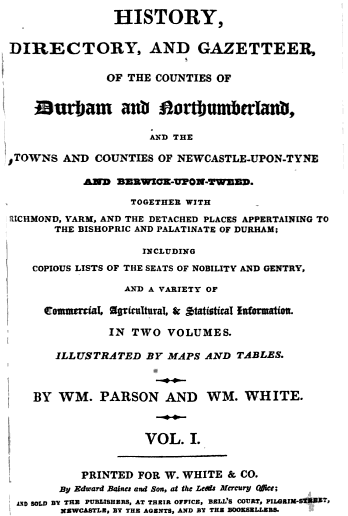 History, directory, and gazetteer of the counties of Durham and Northumberland, by W. Parson and W. White, 1827
- Available as a free eBook digitised by Google
---
Added by
Pat Thomson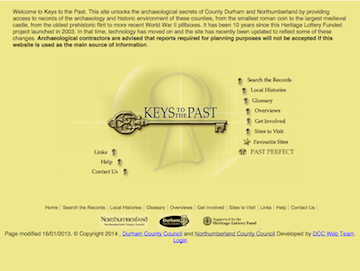 Haggerston Deserted Village (Ancroft)
- "This is the site of former medieval village of Haggerston. Written records show that it had many inhabitants throughout the medieval period. It only began to decline in size in ...
---
Added by
Pat Thomson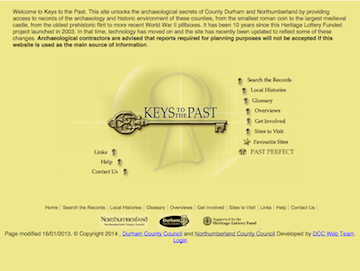 Haggerston Castle (Ancroft)
- "A castle at Haggerston was mentioned in a written record in 1311. Later, it was said to have been almost completely destroyed by fire in 1618. However, a print of ...
---
Added by
Pat Thomson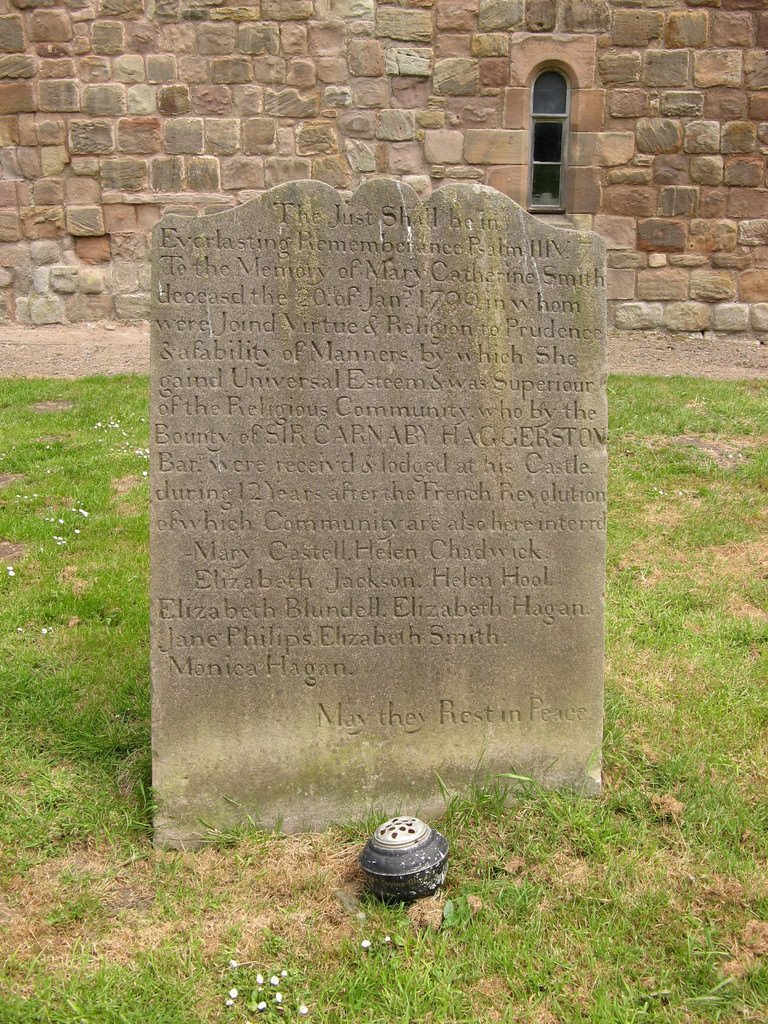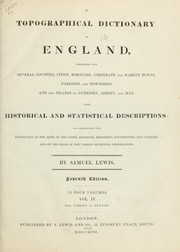 Haggerston Township, 1848
- HAGGERSTON, a township, in the parochial chapelry of Ancroft, union of Berwick-upon-Tweed, Islandshire, N. division of Northumberland, 6½ miles (S.S.E.) from Berwick; containing 197 inhabitants. This place, which contains a ...
---