Topics > Tyne and Wear > Newcastle upon Tyne > Heaton > Heaton Hall (demolished)
Heaton Hall (demolished)
The manor of Heaton belonged to the Babington family in the 17th Century.[1] The Ridley family brought the Heaton Estate and Heaton Hall was built in c.1713 by Richard Ridley. His grandson, Sir Matthew White Ridley (1745-1813) made significant alterations to the Hall; William Newton was employed to reface it's front in stone and add it's distinctive corner towers. It stood in substantial grounds and had a stable block and other buildings to the rear of the Hall. The Ridley family remained at Heaton Hall until c.1840.[2] The Hall was demolished c.1930s. The name is commemorated in Heaton Hall Road (probably built after the Hall was demolished). The Hall was located near the north end of that road, in the south-east corner of Heaton Park. Tintern Crescent and Shaftesbury Grove were built on the site of the Hall's grounds.[3]
Heaton
Heaton, 1848
Demolished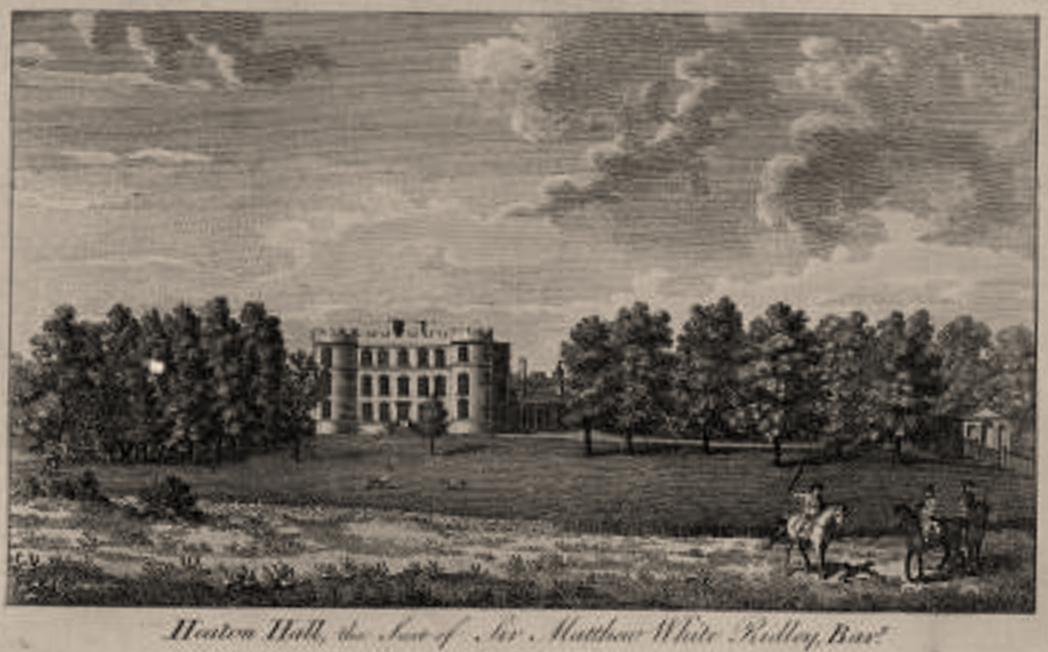 from /original-no-longer-available/
Heaton Hall - the seat of Sir Matthew White Ridley Bar
- Engraving c.19th century
---
Added by
Simon Cotterill
Castle on the Corner - Heaton Hall & King John's Palace
- Book by Keith Fisher, Heaton History Group. Details of the book on the Heaton History Group Website. "If you've ever wondered where Heaton Hall stood, what it looked like ...
---
Added by
Simon Cotterill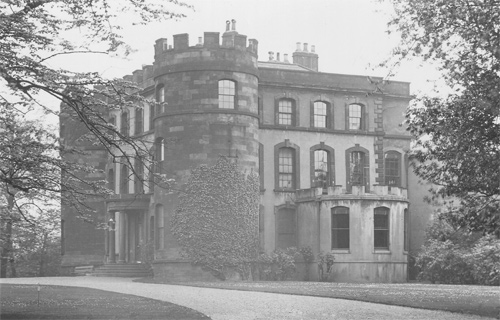 Heaton Hall

---
Added by
Simon Cotterill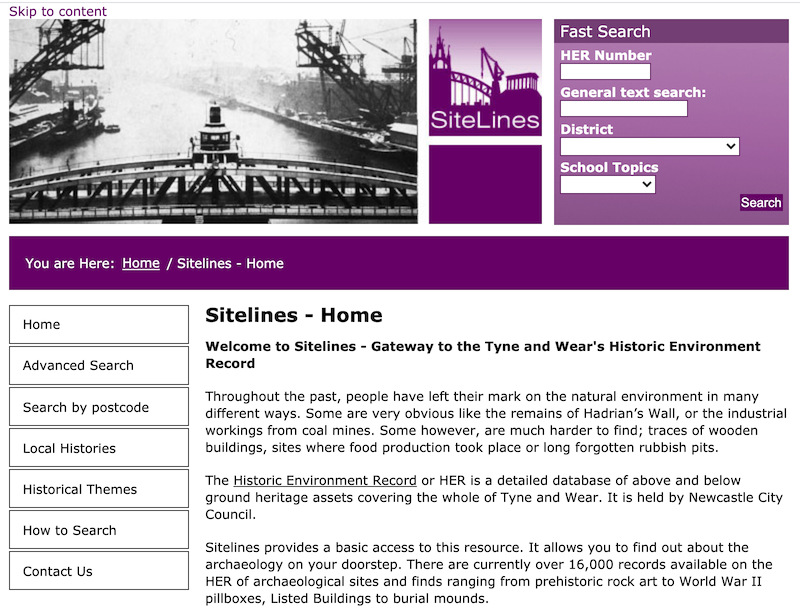 Tyne and Wear HER(1401): Heaton Hall
- "Welford records a visit by James I to "Heaton Hall" in 1617, but though this suggests the existence of a manor house it could conceivably have been the medieval one ...
---
Added by
Simon Cotterill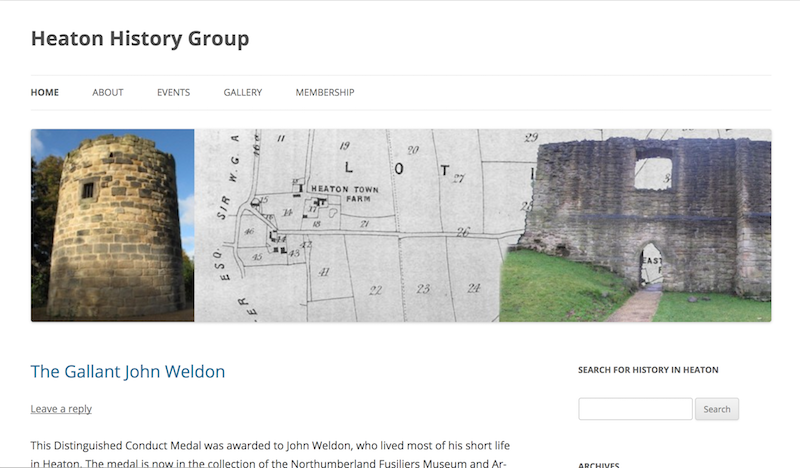 The Coachman of Heaton Hall
- "....this photo was taken while Richard was working as head coachman for Mary Potter at Heaton Hall. All three men are in livery which shows they work for a wealthy ...
---
Added by
Simon Cotterill
---