Haverbrack
Haverbrack is a hamlet in the South Lakeland district of Cumbria, located about a mile south-west of Milnthorpe and a mile east of Storth. Historically, Haverbrack was a township in the ancient Parish of Beetham in Westmorland. It became part of Beetham Civil Parish in 1935.
HAVERBRACK, a township, in the parish of Beetham, union and ward of Kendal, county of Westmorland, 2 miles (S.S.W.) from Milnthorpe; containing 117 inhabitants. It comprises 602 acres, of which 195 are waste land or common, and includes within its limits Dallam Tower, the elegant seat of George Wilson, Esq. The tithes have been commuted for £58 payable to the impropriator, £3. 10. to Beetham grammar school, and £2. 2. to the vicar.
Extract from: A Topographical Dictionary of England comprising the several counties, cities, boroughs, corporate and market towns, parishes, and townships..... 7th Edition, by Samuel Lewis, London, 1848.
Cumbria
Dallam Tower, Milnthorpe
Beetham (St. Michael) Parish, 1848
Beetham Civil Parish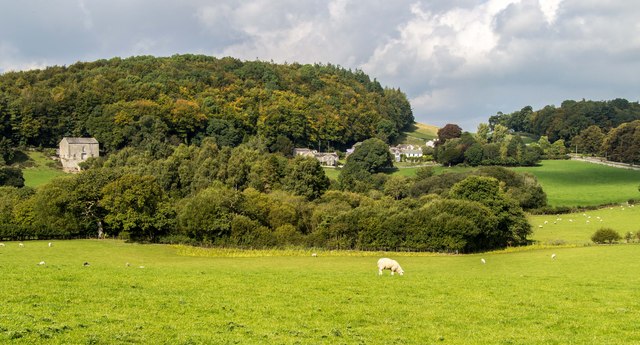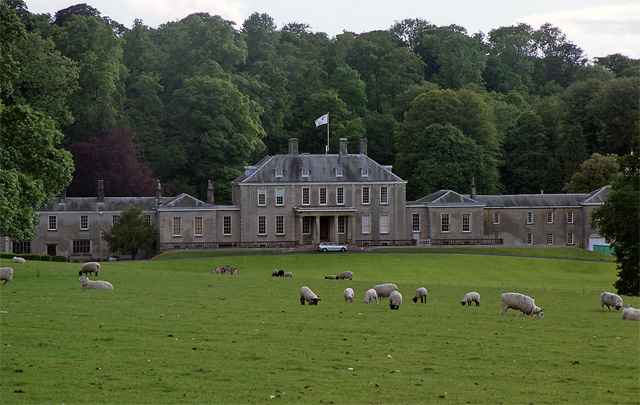 Dallam Tower, Milnthorpe
- Overview About Dallam Tower Map   Dallam Tower is a grade I listed country house in Beetham parish, near Milnthorpe, South Lakeland, Cumbria, England. It is a member of the …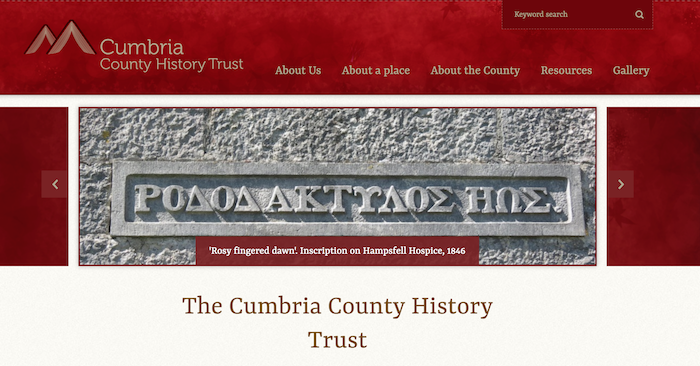 Haverbrack
- "Township in Beetham parish, Kendal ward, Westmorland, which included part of village of Beetham, including parish church. Absorbed into Beetham CP 1935....."
---
Added by
Edmund Anon
---