Topics > Northumberland > Harwood
Harwood
Harwood is a hamlet in Northumberland located to the south of the Simonside Hills and about 12 miles north-west of Morpeth. The settlement is part of the Civil Parish of Rothley with Hollinghill. Historically, Harwood was a township within the ancient parish of Hartburn. Today, the settlement is surrounded by Harwood Forest, which is managed by the Forestry Commission and is within the Northumberland National Park, and is also a red squirrel reserve.
HARWOOD, a township, in the parish of Hartburn, union of Rothbury, N.E. division of Tindale ward, S. division of Northumberland, 13½ miles (W. by N.) from Morpeth; containing 42 inhabitants. It comprises 3,795 acres, of which 3,726 are uninclosed land, chiefly in sheep-walks. On a dry hill on the north-west side, commanding very extensive prospects, is a strong camp defended by double ditches, and measuring 533 links from the east to the west angle, and 380 from the north to the south angle.
Extract from: A Topographical Dictionary of England comprising the several counties, cities, boroughs, corporate and market towns, parishes, and townships..... 7th Edition, by Samuel Lewis, London, 1848.
Northumberland
Rothley Civil Parish
Hartburn Parish, 1848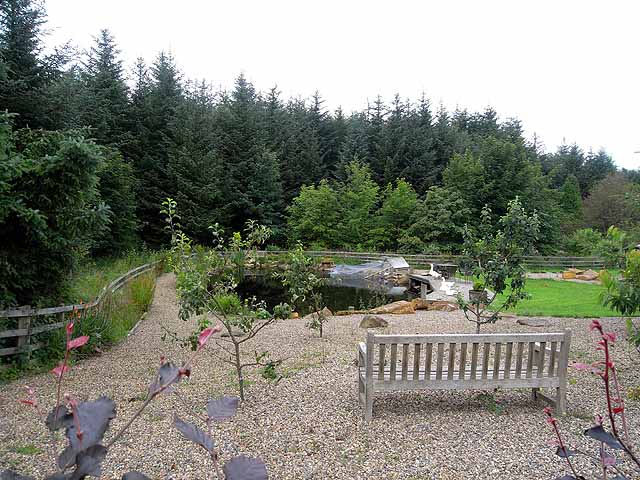 ---