Hartley
HARTLEY, a township, in the parish of Kirkby Stephen, East ward and union, county of Westmorland, 1½ mile (E.) from Kirkby-Stephen; containing 158 inhabitants. Veins of lead and copper have been wrought here since 1827, but much larger quantities of the former were raised some years previously; and coal has been obtained on Hartley Fell. Vestiges of Hartley Castle, a stately edifice the residence of the Musgrave family, of Edenhall, may still be traced on a commanding eminence; near which are a petrifying spring, and a cascade falling 60 feet perpendicularly, called Ewbank Scarr.
Extract from: A Topographical Dictionary of England comprising the several counties, cities, boroughs, corporate and market towns, parishes, and townships..... 7th Edition, by Samuel Lewis, London, 1848.
Cumbria
Frank's Bridge
Hartley Civil Parish
Historic Buildings and Monuments in Hartley Civil Parish
Nine Standards Rigg
Kirkby Stephen Parish, 1848
Hartley Castle
Merrygill Viaduct
Podgill Viaduct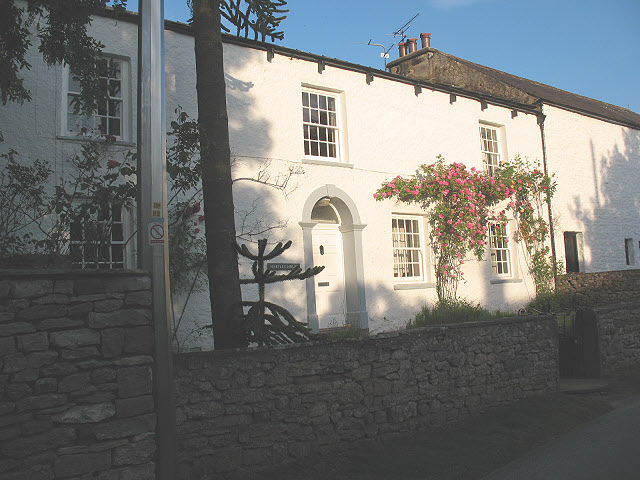 Frank's Bridge
- Overview About Frank's Bridge Map Street View Frank's Bridge is a narrow pedestrian stone footbridge over the River Eden in Kirkby Stephen. It was built in the 17th century as ...

Historic Buildings and Monuments in Hartley Civil Parish
- Listed buildings and scheduled monuments in Hartley Civil Parish, Cumbria, from the the National Heritage List for England[1]. Use the Search (below) if looking for a specific building / monument. ...
---