Topics > County Durham > Greencroft
Greencroft
GREENCROFT, a township, in the parish and union of Lanchester, W. division of Chester ward, N. division of the county of Durham, 9 miles (N.W. by W.) from Durham; containing 392 inhabitants. Property has been held here by the families of Kellaw, Rugheved, Claxton, Forster, Hall, and Clavering. The Hall, a spacious and handsome mansion, built by the Claverings after 1670, stands on the southern slope of a hill, surrounded by luxuriant plantations of lofty forest-trees, and commanding a prospect over the village and vale of Lanchester. The impropriate tithes have been commuted for a rent-charge of £130.
Extract from: A Topographical Dictionary of England comprising the several counties, cities, boroughs, corporate and market towns, parishes, and townships..... 7th Edition, by Samuel Lewis, London, 1848.
County Durham
Lanchester Parish, 1848
Stanley Town Council Area
Greencroft Civil Parish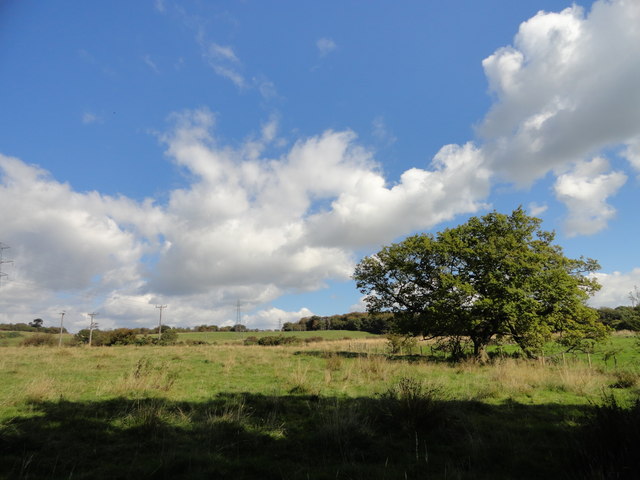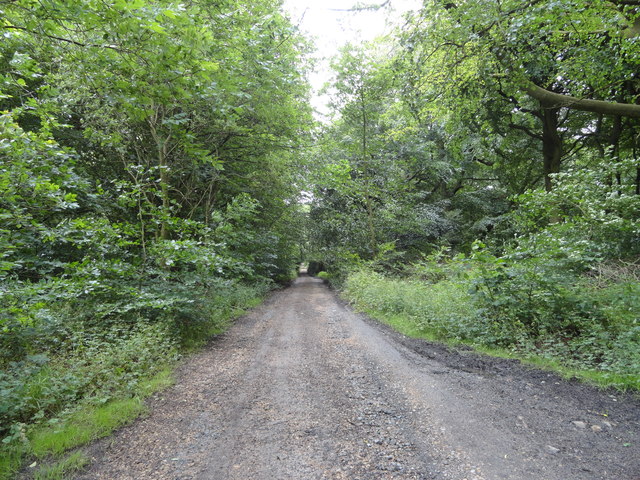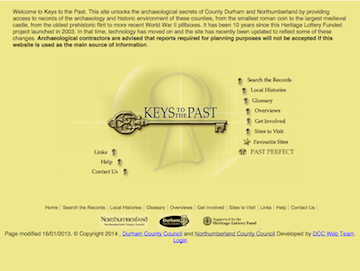 Site of Greencroft Hall
- "This was the site of Greencroft Hall, which was built in the seventeenth century. It was bought from Ralph Hall in 1670. By 1939, the house was standing empty, when ...
---
Added by
Simon Cotterill
---