Topics > Northumberland > Great Ryle
Great Ryle
Great Ryle is a hamlet by the Cheviots in Northumberland, located about 3 miles north-west of Whittingham and 1 mile north of Little Ryle. The settlement consists of a couple of farms and a few cottages. There are records of a tower being built her in 1541, bit nothing remains of it today.
RYLE, GREAT, a township, in the parish of Whittingham, union of Rothbury, N. division of Coquetdale ward and of Northumberland, 9 miles (N. N. W.) from Rothbury; containing 67 inhabitants. It is situated about a mile north of the road from Whittingham to Alnham, and comprises 2021 acres, of which 1000 are common or waste land. The Aln, here a small stream, passes on the south of the hamlet.
Extract from: A Topographical Dictionary of England comprising the several counties, cities, boroughs, corporate and market towns, parishes, and townships..... 7th Edition, by Samuel Lewis, London, 1848.
Northumberland
Whittingham, Callaly & Alnham Parish Council, area
Alnham Civil Parish
Whittingham Parish, 1848
Little Ryle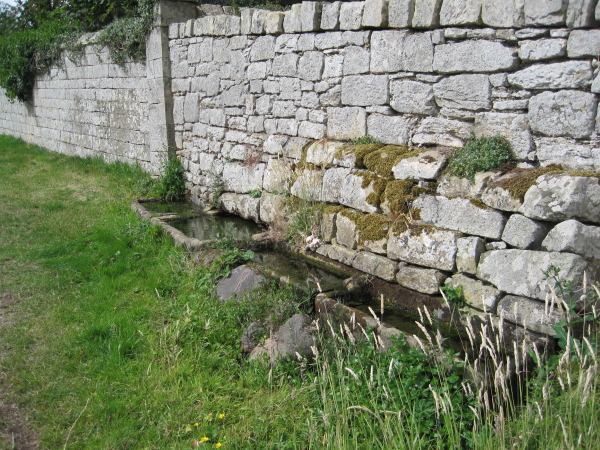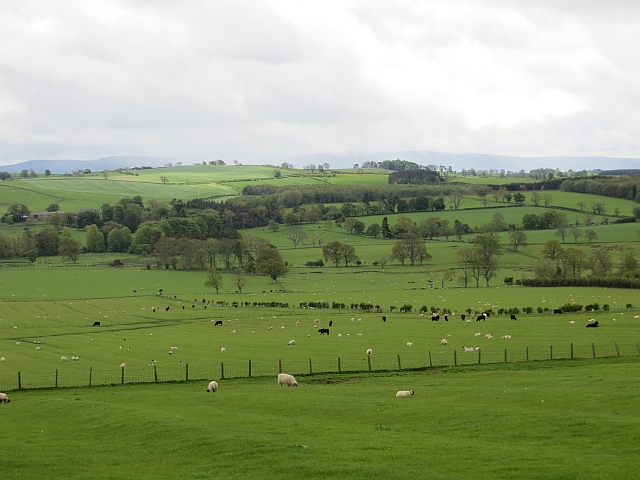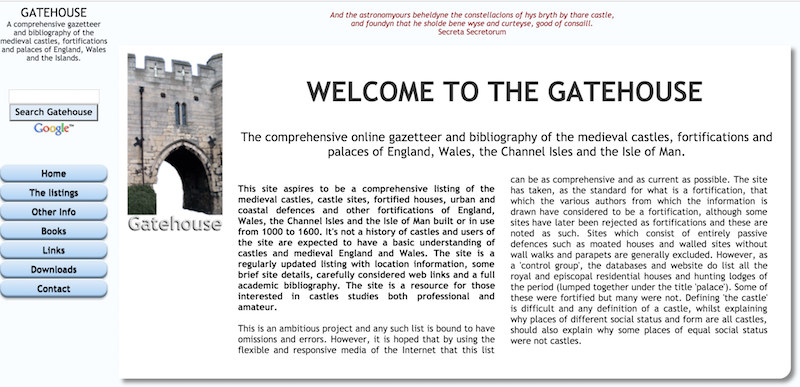 GREAT RYLE TOWER
- "...Thomas Collingewood is described in the Survey of 1541 as having just built a tower at Great Ryle...The site of the tower, mentioned in 1541, is unknown..."
---
Added by
Peter Smith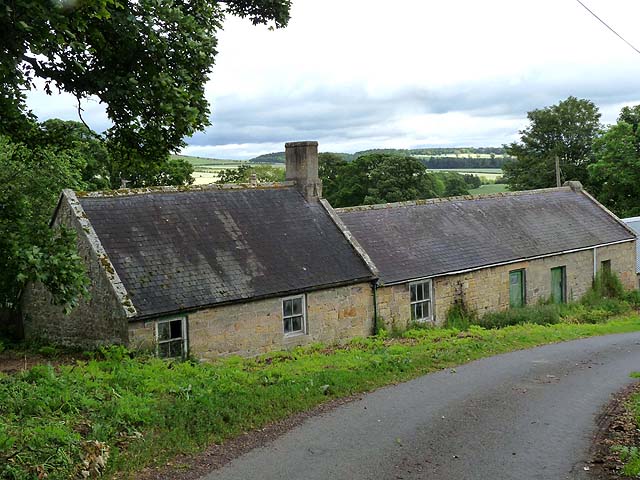 Little Ryle
- Overview Map Street View Little Ryle is a hamlet in Northumberland, located by the River Aln, 11 miles west of Alnwick and 6 miles north of Rothbuy. Alnham is just …
---