Topics > Tyne and Wear > Newcastle upon Tyne > Ouseburn > Old Glasshouse Bridge, Ouseburn
Old Glasshouse Bridge, Ouseburn
The Glass house bridge over the Ouseburn, east of Newcastle, was of wood until 1669, when it was built of stone by Thomas Wrangham, shipwright, on account of lands which the town let him. The passage, however, over it was very difficult and uneven till the year 1729, when it was made level and commodious both for horse and foot. The bridge higher up this burn called Shields road bridge, was also of wood until about the latter year It was considerably widened about 1790.
Extract from: Volume 1 of Local Records: Or, Historical Register of Remarkable Events, which Have Occurred in Northumberland and Durham, Newcastle Upon Tyne, and Berwick Upon Tweed,...John Sykes (of Newcastle-upon-Tyne.), 1883.
Ouseburn
1669
Glasshouse Bridge, Ouseburn
Ouseburn (river)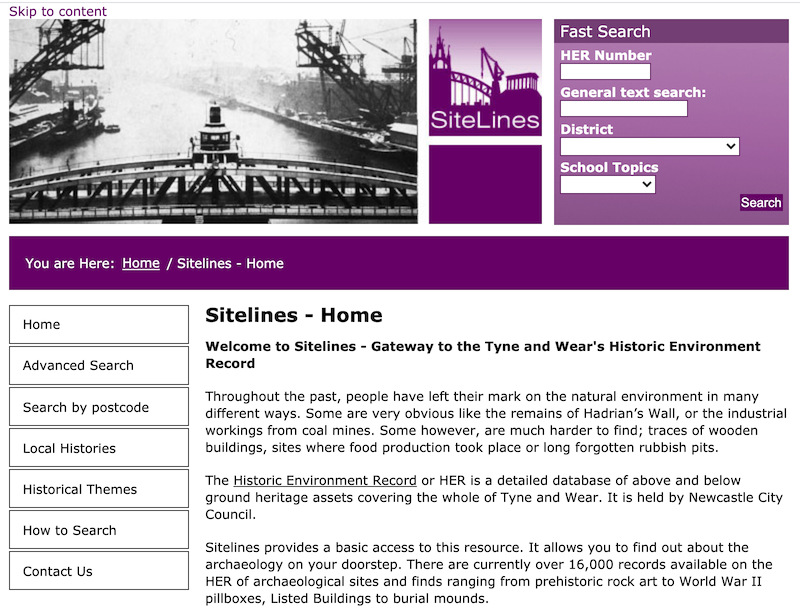 Tyne and Wear HER(4684): Ouseburn, Glasshouse Bridge
- "A stone bridge over the Ouseburn referred to as 'Glass House Bridge' is shown on Hutton's map of Newcastle, 1770. It is thought to have been built in 1609 ...
---
Added by
Simon Cotterill
---