Topics > Northumberland > Gatherick
Gatherick
Gatherick (sometimes spelt Gatherwick) is a farm and hamlet in Northumberland. It is located about 2 miles north-east of Etal and 2 and a half miles west of Bowsden. The settlement oft 'Gaterick' was documented in 1281 as part of the manor of Bowsden. Fom the 16th and 17th centuries it came under the of ownership to the Muschamps of Barmoor and to Francis Blake of Ford. In 1677 there were two properties and a coalmine in Gatherwick.[1]
"Some of the early agreements were simply gain-sharing arrangements between the pitmen and their employers, as that of October 3, 1706, whereby seven hewers of Sir Francis Blake's Gatherick Colliery agreed to give their master one out of every four "bowls" of coal got, the men binding themselves in a penalty of £20 to work five full days each week til the following Easter, and undertaking to supply three corves of small coals for the use of their master's mill. The loose and almost mediaeval relations exhibited in this bond had already been far outgrown elsewhere." . (Thomas Ashton, Joseph Sykes. The Coal Industry of the Eighteenth Century, 1964)
Northumberland
Bowsden
Bowsden Civil Parish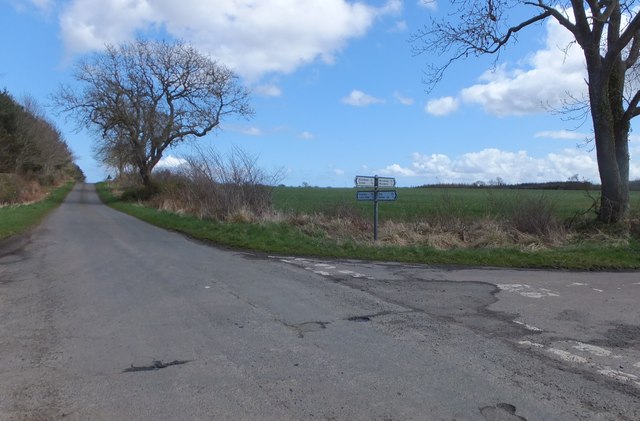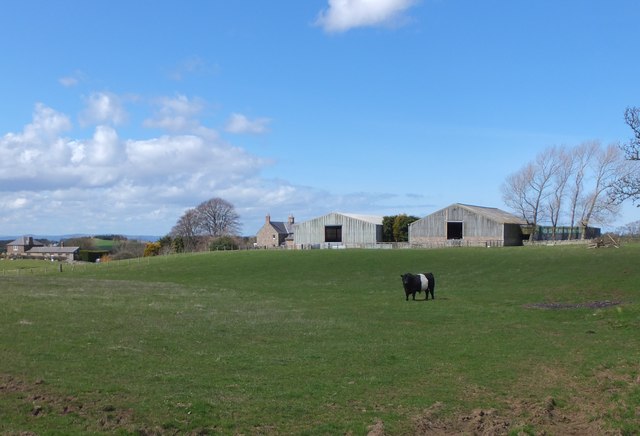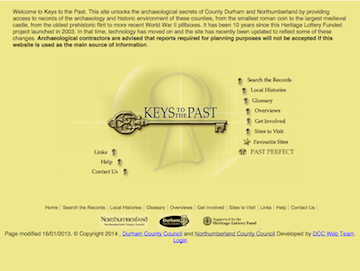 Gatherwick (Bowsden)
- "A settlement is first mentioned at 'Gaterick' in 1281. This was part of the manor of Bowsden. Documentary evidence from the 16th and 17th centuries records changes of ownership to ...
---
Added by
Simon Cotterill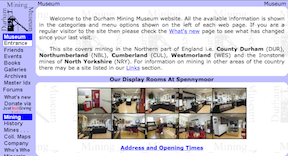 Gatherick Colliery

---
Added by
Simon Cotterill
Bowsden

---