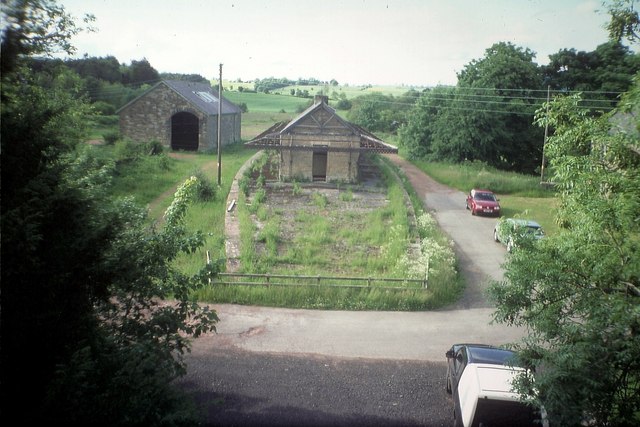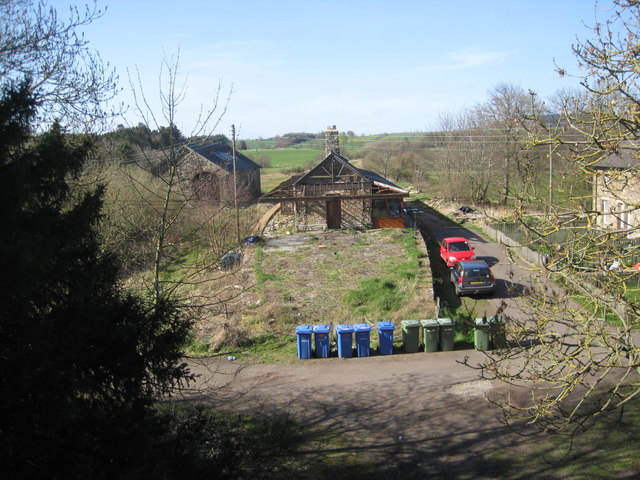 Whittingham railway station (site), Northumberland
---
Pinned by
Simon Cotterill
Disused Engine Shed and Former Station Masters House (left)
---
Pinned by
Simon Cotterill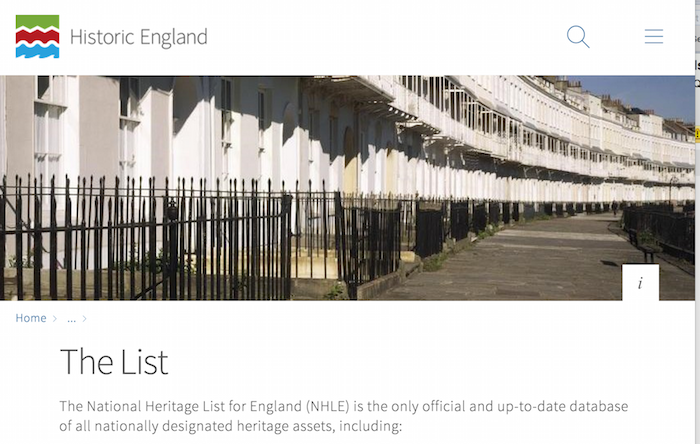 WHITTINGHAM STATION - List Entry
- "Disused railway station. 1887 by Bell of York for the North-Eastern Railway. Rock-faced snecked stone with Welsh slate roof. Cast-iron canopy. An island station, i.e. with platforms on both ...
---
Added by
Simon Cotterill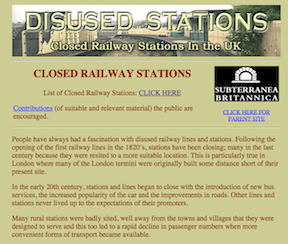 WHITTINGHAM STATION
- "....Whittingham was built for the benefit of the local landowner Lord Ravensworth. He was one of the members of the local gentry who had encouraged the N.E.R. to ...
---
Added by
Simon Cotterill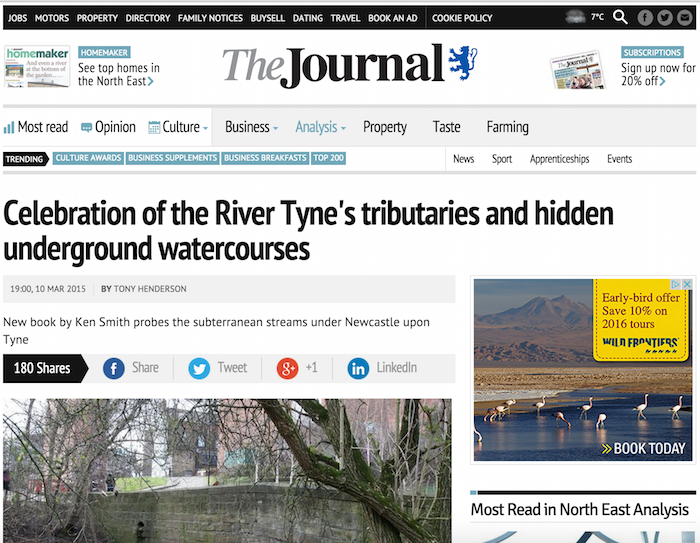 Whittingham Station to be turned into home for businessman
- The Journal, 20th June, 2011. "A BUSINESSMAN hoping to restore a disused historic Northumberland railway station has told how it went up for sale just days after he had set ...
---
Added by
Simon Cotterill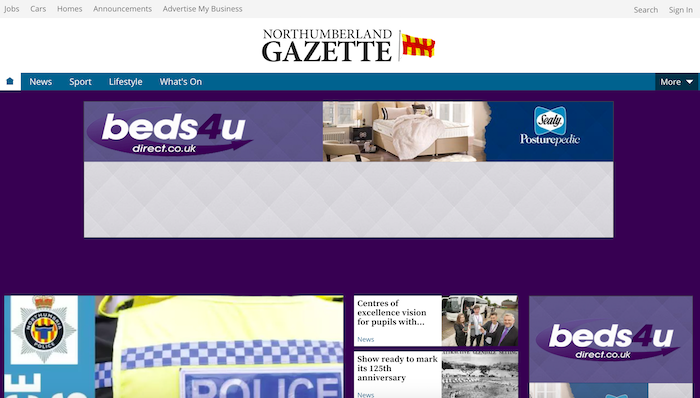 SLIDESHOW: A home to be proud of...
- Northumberland Gazette 21 January 2016. "One man's bid to transform a Victorian station into a family home has really captured the imagination after appearing on a popular property show ...
---
Added by
Simon Cotterill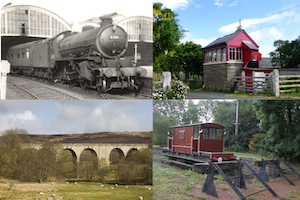 Alnwick to Cornhill Railway
- Overview About the Cornhill Branch The Alnwick to Coldstream (Cornhill) railway, was opened in 1887 by the North Eastern Railway to link it's Kelso line to its Alnwick Branch. Stations: Signal ...
---