Topics > Northumberland > Carrshield > Former School, Carrshield
Former School, Carrshield
A former school for miners' children was built in Carrshield in 1851, paid for by WB Beaumont. The boys school was in the right-hand of the building and the girls to the left. After the school closed it was used by the County Council as a field study centre. In more recent years it was converted to residential accommodation and a craft/art centre.[1] A stone plaque above the building is inscribed: "CAR SHIELD SCHOOL / BUILT BY AND ON LAND BELONGING TO / W. B. BEAUMONT ESQ / FOR THE EDUCATION OF CHILDREN / OF ALL RELIGIOUS DENOMINATIONS / 1851".[2] This is Grade II listed on the National Heritage List for England.
Carrshield
Grade II Listed
Private Residence
1851
Historic Buildings and Monuments in West Allen Civil Parish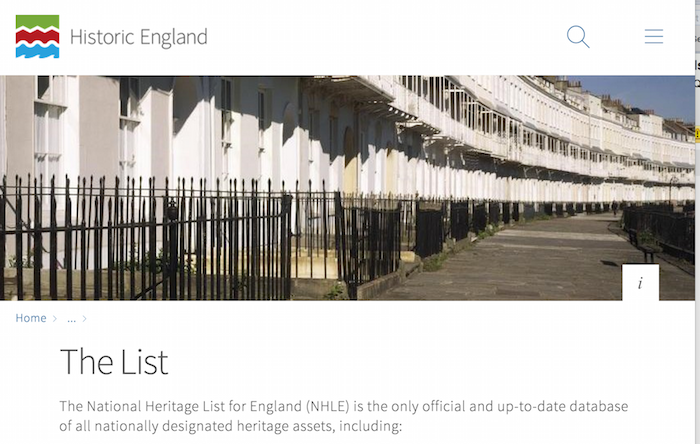 CARRSHIELD EXPEDITION CENTRE - List Entry
- "School, now Expedition Centre, dated 1851. Squared stone with ashlar dressings, tooled and margined plinth and quoins. 1 & 2 storeys, 7 bays, symmetrical. Central gabled projecting 2-storey bay has 3-light ground floor window, 2-light window above and panel in gable inscribed: CAR SHIELD SCHOOL BUILT BY AND ON LAND BELONGING TO W.B. BEAUMONT, ESQ. FOR THE EDUCATION OF CHILDREN OF ALL RELIGIOUS DENOMINATIONS 1851. Flanking sections of 1 tall storey, each with central bay set forward as a gabled porch; renewed doors under tall overlights, panels above with GIRLS SCHOOL (left ...
---
Added by
Simon Cotterill
---