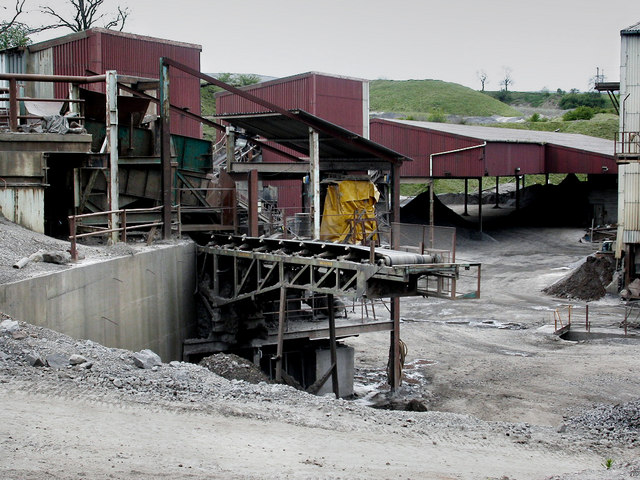 Rookhope
- Overview About Rookhope Map Street View Rookhope is a village in the Pennines in County Durham, in the past the area was associated with lead mining and fluorspar mining. Rookhope is ...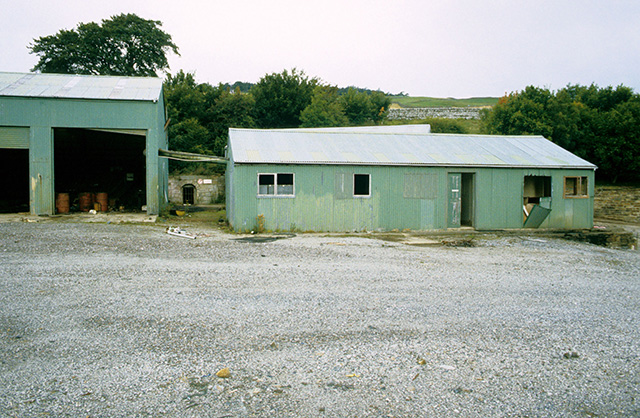 Cambokeels Fluorite Mine
- Cambokeels Mine initially opened as a lead mine in 1847, but this has closed by 1871. In 1906 it was re-opened, but as a fluorspa mine. It was abandoned in ...
---