East Benridge
East Benridge is a hamlet just over half a mile north of Mitford and a similar distance from the western outskits of Morpeth & Northgate. It consists of a farm and a few cottages. Benridge bridge (1960) was built over Benridge Burn close to the hamlet. In the past the settlement was part of the Township of Benridge.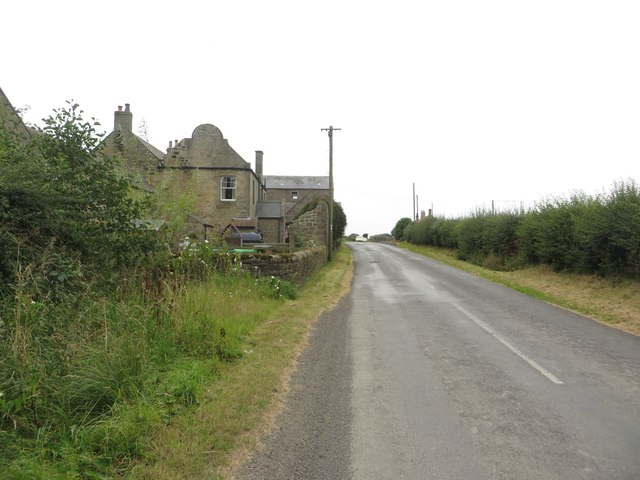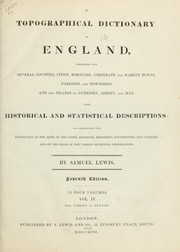 Benridge Township, Historical Account, 1848
- Extract from: A Topographical Dictionary of England comprising the several counties, cities, boroughs, corporate and market towns, parishes, and townships..... 7th Edition, by Samuel Lewis, London, 1848. BENRIDGE, a township, ...
Benridge Burn
- Benridge Burn is a small river in Northumberland, which is a tributary of the River Font. Benridge Burn flows through Mitford Dean before it joins the Font at Mitford. Benridge ...
---