Topics > Tees Valley > Eaglescliffe > Eaglescliffe Parish, 1848
Eaglescliffe Parish, 1848
EAGLESCLIFFE (St. John the Baptist), a parish, in the union of Stockton, S. W. division of Stockton ward, S. division of the county of Durham; containing 628 inhabitants, of whom 443 are in the township. This place, called also Egglescliffe (Clivus Ecclesiæ), Aggercliffe, Aixcliffe, Egesclyve, etc., was the scene of a skirmish in the parliamentary war, between the royalist army, which was stationed here, and that of the parliamentarians, which occupied the neighbouring town of Yarm; several of the inhabitants were killed, and Dr. Isaac Basire, rector of the parish and chaplain to the king, was taken prisoner and confined in the castle of Stockton. The parish comprises the townships of Eaglescliffe,
Aislaby
, and
Newsham
, and contains 4,821 acres; the soil is a good clay, the surface undulated, and the scenery in many situations picturesque. It is separated by the river Tees from the market-town of Yarm, in the county of York; and a handsome bridge of stone, replacing one of iron which fell down before it was completed, in 1806, affords facility of communication between the two places. An ancient stone bridge of five arches, widened after the fall of the iron bridge, still remains. The Stockton and Darlington railway has a branch here, with several depôts for coal. The village occupies an elevated point of land, half surrounded by the windings of the Tees, and the prospect from it embraces much fine scenery, including two reaches of the river, and the town of Yarm. The living is a rectory, valued in the king's books at £28. 17. 1., and in the patronage of the Bishop of Durham: the tithes have been commuted for £624. 15. 4., and there are 203 acres of glebe. The church, which stands on an eminence on the banks of the Tees, is of the later English style, and consists of a nave, chancel, and tower; the chancel is fitted up with stalls, and a fine oak screen separates it from the nave: under an arched canopy is a tomb of a Knight Templar in chain armour, in a very perfect state; and in the same recess are an old edition in black letter of Bishop Jewel's Apology, and a copy of the works of Charles I., both secured with chains.
Extract from: A Topographical Dictionary of England comprising the several counties, cities, boroughs, corporate and market towns, parishes, and townships..... 7th Edition, by Samuel Lewis, London, 1848.
Eaglescliffe
County Durham, 1848 - Parishes and Townships
Aislaby Township, 1848
Aislaby
Newsham, Stockton-on-Tees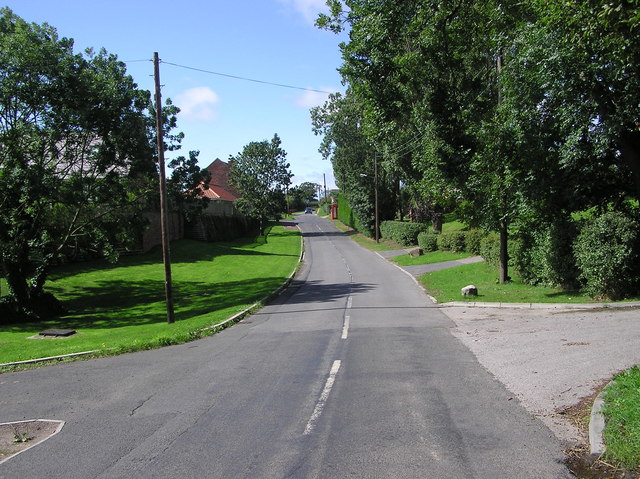 Aislaby
- Overview About Aislaby Map Street View Aislaby is a small village and civil parish located on the north bank of the River Tees near Eaglescliffe and Yarm. The name of the …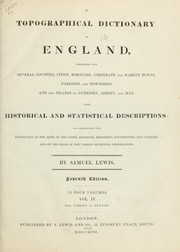 Aislaby Township, 1848
- AISLABY, a township, in the parish of Eaglescliffe, union of Stockton, S. W. division of Stockton ward, S. division of the county of Durham, 1¼ mile (W. by N.) from …
Newsham, Stockton-on-Tees
- NEWSHAM, a township, in the parish of Eaglescliffe, union of Stockton, S.W. division of Stockton ward, S. division of the county of Durham, 3 miles (W.) from Yarm; containing 57 …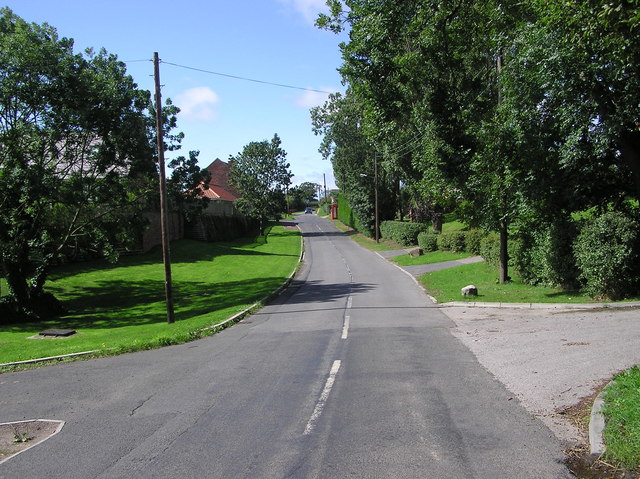 Aislaby
- Overview About Aislaby Map Street View Aislaby is a small village and civil parish located on the north bank of the River Tees near Eaglescliffe and Yarm. The name of the …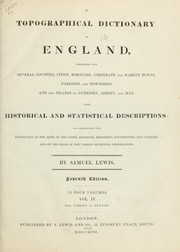 Aislaby Township, 1848
- AISLABY, a township, in the parish of Eaglescliffe, union of Stockton, S. W. division of Stockton ward, S. division of the county of Durham, 1¼ mile (W. by N.) from …
Newsham, Stockton-on-Tees
- NEWSHAM, a township, in the parish of Eaglescliffe, union of Stockton, S.W. division of Stockton ward, S. division of the county of Durham, 3 miles (W.) from Yarm; containing 57 …
---