Topics > County Durham > Durham (City) > Market Place > Durham Light Infantry Memorial, Market Place
Durham Light Infantry Memorial, Market Place
The Durham Light Infantry Memorial on the Market Place in Durham was unveiled on the 14th of September 2014. The bronze statue, by Alan Herriot, was based on a photograph of DLI Colour Sgt Brandon Mulvey, from Chester-le-Street.[1] The unveiling ceremony was led by the Bishop of Durham, Paul Butler, and attended by DLI veterans and invited guests included the Ambassador of The Republic of Korea (DLI served in the Korean War, and the statue signifies the moment of a ceasefire in 1953).[2]
Market Place
Durham Light Infantry
2014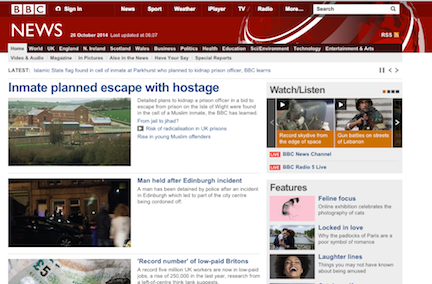 Durham Light Infantry memorial unveiled in Market Place
- BBC, 14 September 2014. "A memorial honouring the Durham Light Infantry has been unveiled in the regiment's home city....Former regiment members and their families gathered in the Market ...
---
Added by
Simon Cotterill
from Flickr (flickr)
Durham Market Place Durham Light Infantry war memorial night Christmas lights
---
Pinned by
Simon Cotterill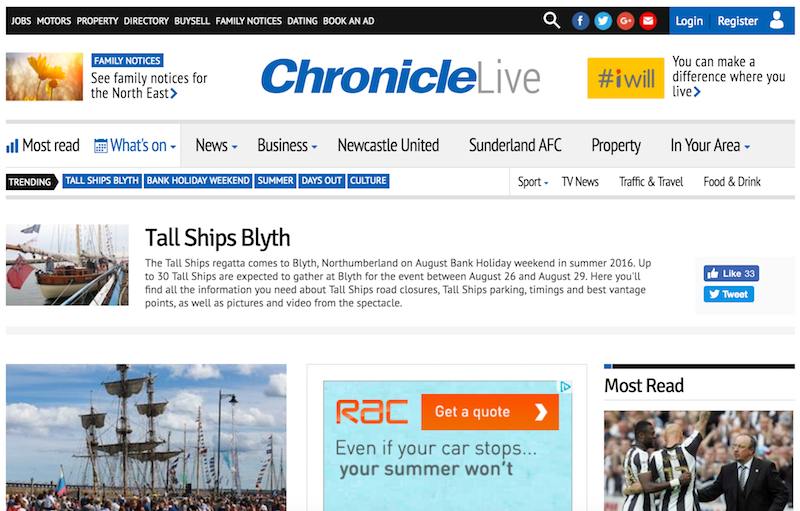 Statue to commemorate the Durham Light Infantry unveiled in Durham
- Chronicle Live, 14th September, 2014. "Veterans gathered to watch the dedication of a new memorial to the Durham Light Infantry in the Market Place, Durham City...The £75,000 bronze ...
---
Added by
Simon Cotterill
---