Topics > County Durham > Gilesgate > Dragonville
Dragonville
Dragonville is an area to the west of Gilesgate and south of Gilesgate Moor in County Durham. It has a large industrial estate and retail park. Dragonville originated in the mid 19th century when a terrace of houses were built here at a time when the coal mines in the wider area were booming. It was originally called Dragon Villa and later Dragon Ville. The origin of the name is not nown for sure, but as new terraces were built they often aspired to village status, as also reflected in the names of nearby Bell's-Ville and Carr-Ville. The new housing merged with an older farming hamlet called West Sherburn.[1] However, by the turn of the 19th century the area declined after the nearby coal mines closed. There is a small area of housing at the south-east of Dragonville, which is the site of the old settlement. This includes Coronation Terrace (1911), built next to the Bay Horse public house which stood here for over 300 years (demolished in the 2010s). There is also more recent development of a few bungalows and houses. Dragonville forms part of Belmont Civil Parish.
Gilesgate
Belmont Civil Parish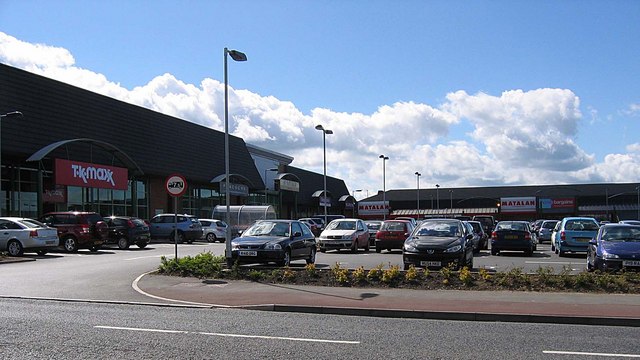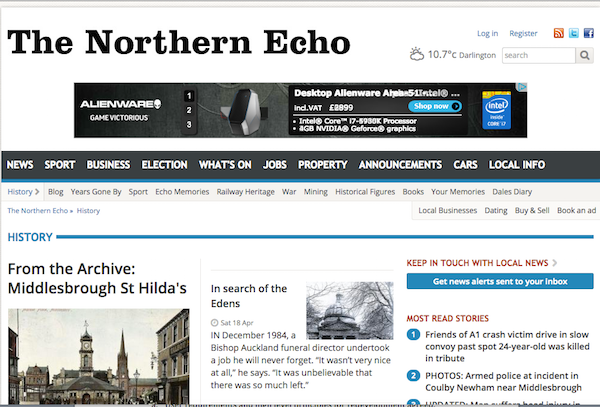 When Gilesgate Moor was New Durham
- Northern Echo, 21st June 2008. "GILESGATE Moor, an extensive eastern suburb of Durham City, has much in common with its northern counterpart at Framwellgate Moor. Both were named from ancient ...
---
Added by
Simon Cotterill
---