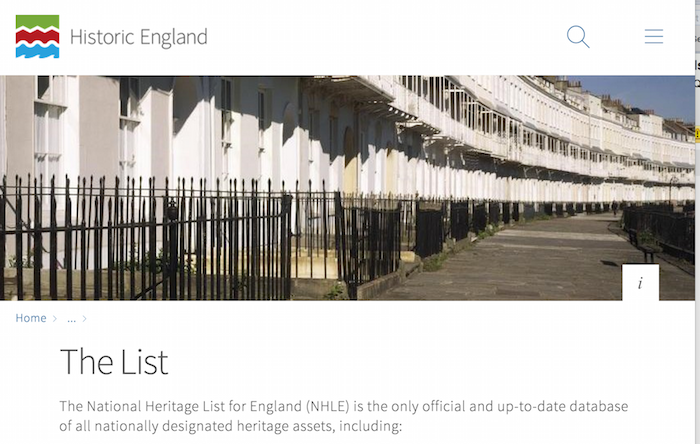 DONALD'S GRAVE, ON SOUTH SIDE OF ROAD 10 METRES EAST OF TRACK TO SLALEY HALL - List Entry
- "Probable boundary marker, C18 or perhaps a reworking of a more ancient stone. Gritstone. Roughly-cut monolith of trapezoidal plan, exposed height 0.9 metres. East face with incised B; north ...
---
Added by
Simon Cotterill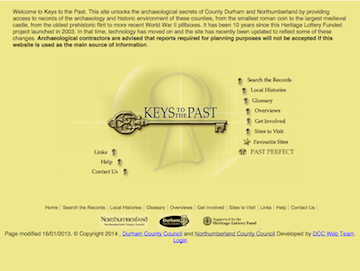 Donald's Grave, on South side of road 10 metres East of track to Slaley Hall (Healey)
- "Donald's Grave is a boundary stone for the landowners of the 18th century Healey area. It is a stone with various letters inscribed on it...."
---
Added by
Simon Cotterill
---