Topics > County Durham > Dalton Heights
Dalton Heights
Dalton Heights is a residential area in Seaham, County Durham. It is located just north of Dalton-le-Dale, and immediately west of Deneside and south of Westlea areas of Seaham. There have been a series of planning applications to build new houses on the green space between Dalton Heights and Dalton-le-Dale, which raised significant objections from the local communities.
County Durham
Dalton-le-Dale
Seaham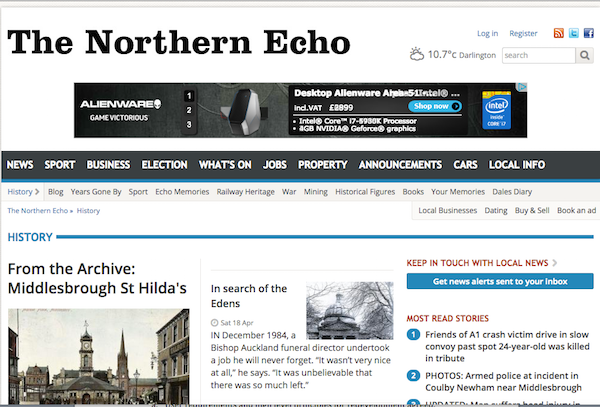 Residents oppose plans for housing development on southern outskirts of Seaham
- 17th August 2014 "....Bellway Homes has unveiled plans for 135 homes on an agricultural field bordering the existing Dalton Heights Estate, to the south of Seaham. But residents in neighbouring ...
---
Added by
Simon Cotterill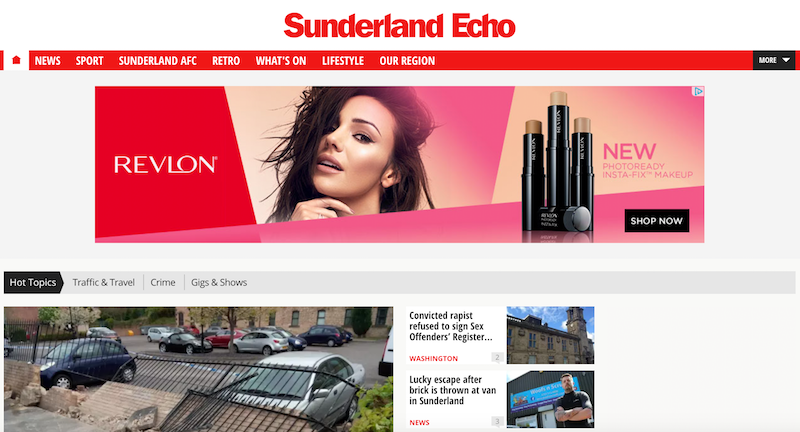 Delight as Seaham homes plan is turned down for a third time
- 7th June 2016. "...Belway Homes applied to build 75 homes next to Dalton Heights, in Seaham, on farm land which borders the A19, but was refused permission at a meeting ...
---
Added by
Simon Cotterill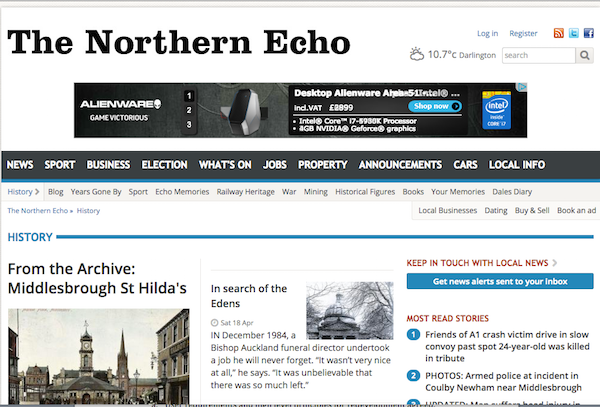 Controversial housing plan for Dalton Heights to go to planning inquiry
- 12th July 2017 "...A PLANNING appeal will be heard later this month over a developer's long-running attempt to build new homes on an edge of town site. Bellway Homes ...
---
Added by
Simon Cotterill
Dalton-le-Dale
- Overview About Dalton-le-Dale Map Street View   Dalton-le-Dale is a small village in County Durham, in England. The parish population taken at the 2011 census was 1,546. It is situated ...
Seaham
- Overview About Seaham Map Street View Seaham is a town on the east coast in County Durham. There has been settlement at Seaham since at least early medieval times; the ...
---