Curry's Point
Curry's Point is located to the north of Whitley Bay and is a promontory (part of the mainland which extends out to sea) and leads to the causeway connecting to St. Mary's Island. There is a car park and nature reserve nearby. A commemorative plaque explains where the point got its name from: "On 4th September 1739 Michael Curry was executed for the murder of Landlord of the Three Horseshoes Inn, Hartley. His body was afterwards hung in chains from a gibbet at this spot, within sight of the scene of his crime. Ever since that gruesome event this headland has been known as Curry's Point. Erected 4th September 1989 to mark the 250th anniversary." St Mary's Island and lighthouse from Curry's Point, Whitley Bay
---
Pinned by
Simon Cotterill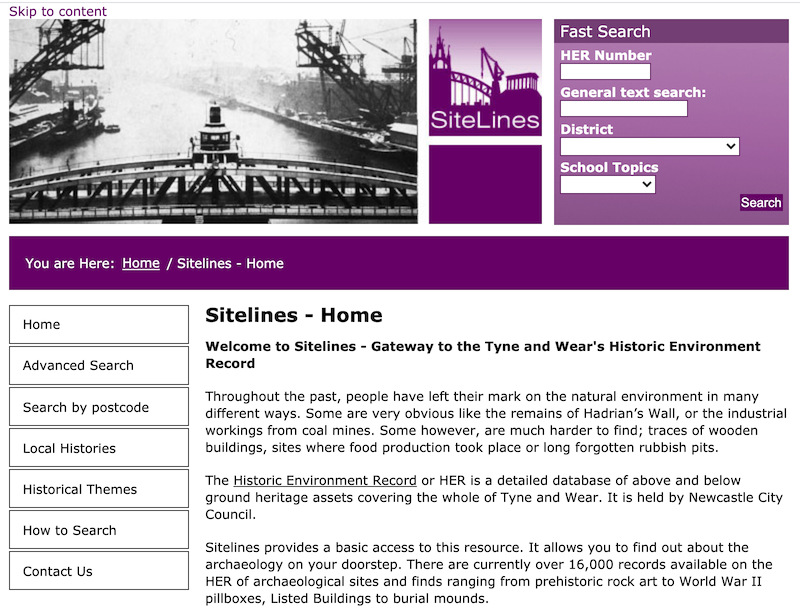 Tyne and Wear HER(7695): Whitley Bay, Curry's Point
- "The body of Michael Curry, who was executed at Newcastle for murder, was hung in chains in 1739 at Curry's Point, opposite St. Mary's Island. Curry had murdered ...
---
Added by
Simon Cotterill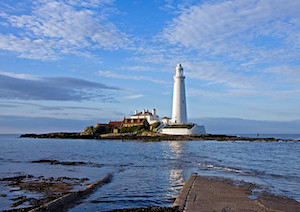 St Mary's Island and Lighthouse
- A Brief History More About the Lighthouse Map Street View St Mary's Island is a tidal island located off Curry's Point to the north of Whitley Bay, accessed by a causeway ...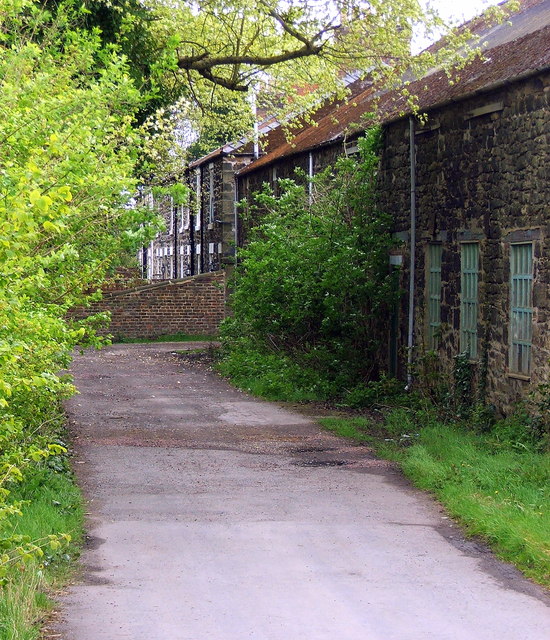 Old Hartley
- Overview About Old Hartley Map Street View   Hartley is a historic village in Northumberland, England. The village lies on the A193 road south of Blyth and 4 miles north ...
---