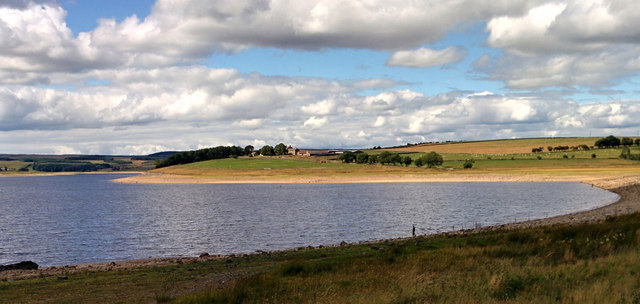 Cronkley viewed from across the Derwent reservoir
---
Pinned by
Simon Cotterill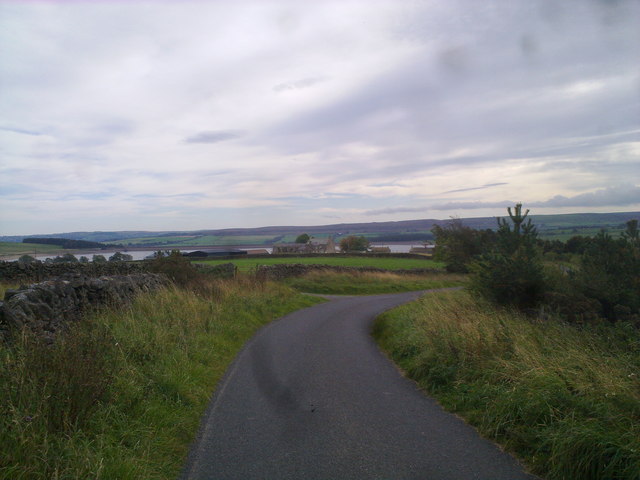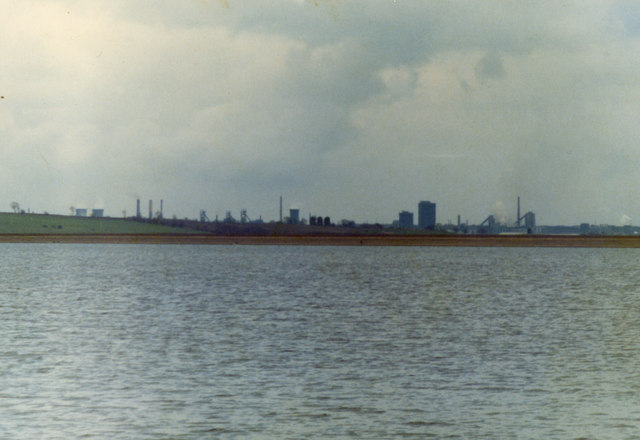 Derwent Reservoir
- Derwent Reservoir in County Durham is a reservoir on the River Derwent close to the border between County Durham and Northumberland (not to be confused with Derwent Reservoir in Derbyshire). ...
Healey Civil Parish
- Healey Village St John's Church Healey Hall Heally Mill Minsteracres Cronkerly  The civil parish of Healey is located in the south of Northumberland. The parish borders with County Durham by ...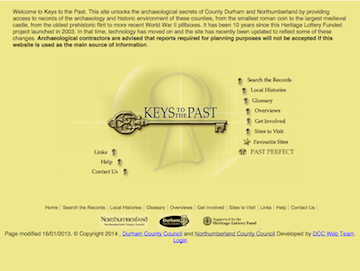 Cronkley deserted medieval village (Healey)
- "There has been settlement at Cronkley since the 13th century. A number of medieval documents record the number of taxpayers and tenants in the village. For example, in 1296 there ...
---
Added by
Simon Cotterill
---