 034727:Cox Chare Newcastle upon Tyne Dept of Environmental Health c.1935
---
Pinned by
Simon Cotterill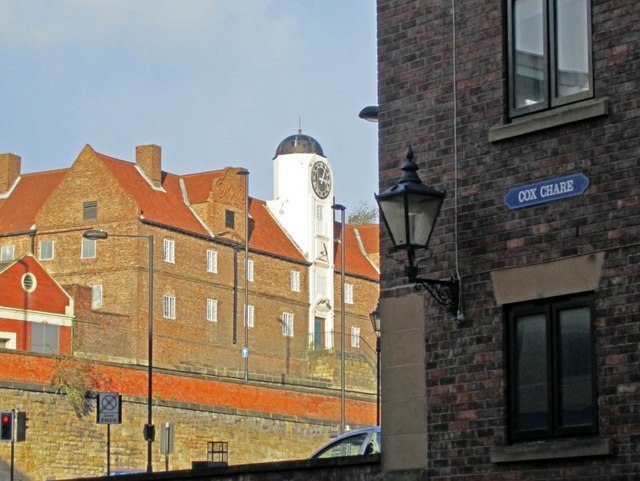 from Keelman's Hospital from Cox Chare
Keelman's Hospital from Cox Chare
- "Cox Chare is now a road which runs from Pandon to the Quayside, to the east of the Law Courts...Chares is a Geordie word used for the narrow alley-ways ...
---
Added by
Simon Cotterill
034724:Cox Chare Newcastle upon Tyne Dept of Environmental Health c.1935
---
Pinned by
Simon Cotterill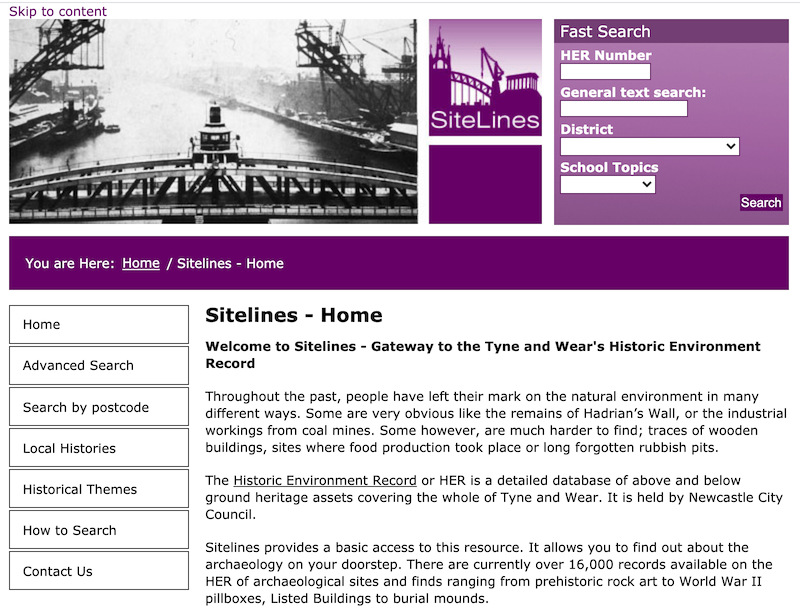 Tyne and Wear HER(1618): Newcastle, Cox Chare, warehouse
- "Built between 1830 and 1859 of brick, it is seven storeys high rising from an earlier ashlar plinth. ...Perhaps constructed by a man called Pollard who had extensive warehouse interests ...
---
Added by
Simon Cotterill
Pandon
- Pandon is a street in Newcastle which winds down towards the Quayside. In the past Pandon was a settlement, separate to Newcastle. There was a large valley formed by Pandon ...
---