Topics > County Durham > Cotherstone > Cotherstone Castle (remains)
Cotherstone Castle (remains)
There are a few earthwork remains of the castle at Cotherstone. This was originally a Norman motte and bailey castle of c.1090. A Royal licence to crenellate (fortify) was granted on the 2nd of March, 1201, indicating a later stone building. Local tradition suggests the castle was destroyed by the Scots. The remains consist of the castle mound and fragments of masonry from a 'two winged building', and remains of a formal garden and fishponds.[1] The remains of Cotherstone Castle are a Scheduled Monument.
Cotherstone
Historic Buildings and Monuments in Cotherstone Civil Parish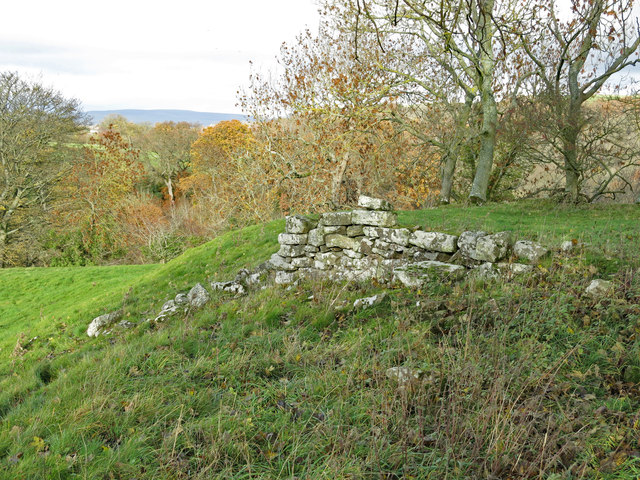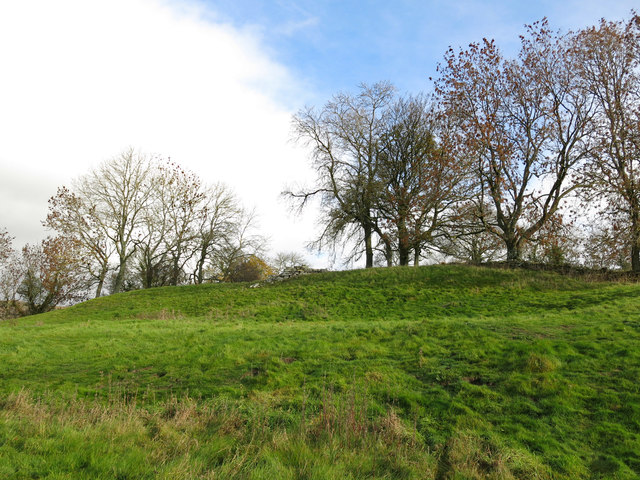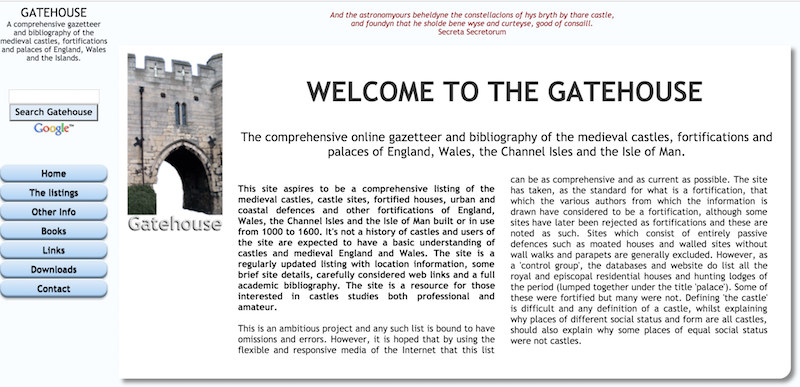 COTHERSTONE CASTLE
- "Earthwork remains of motte with possible bailey, probably founded circa 1090 and licenced in 1201. There are also the remains of a two-winged building which is thought to be a ...
---
Added by
Simon Cotterill
---