Topics > County Durham > Gainford > Column by Edlestone Hall
Column by Edlestone Hall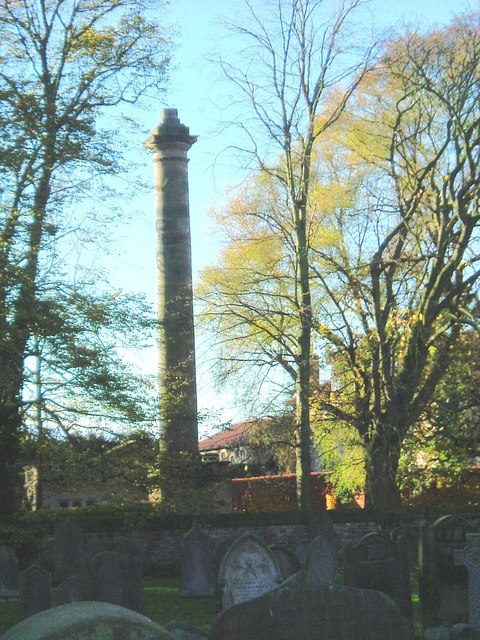 This 40 ft tall classical column was originally erected at Stanwick Park, North Yorkshire, in c.1750. It was built by Sir Hugh Smithson to commemorate the Peace of Aachen of 1748, a treaty between France, Britain and Holland which ended the War of the Austrian Succession. The column formerly supported a statue, but this was subsequently destroyed.[1]
In 1923 the column was purchased by Robert Edleston and re-erected in Gainford to commemorate Joseph Edleston, a former vicar at Gainford, who had died in 1895. The Edleston family requested that a memorial be erected in the churchyard at St Mary's. However, the family were greatly displeased when the authorities refused and instead suggested that the Edleston's should donate land they owned next to the church to extend the churchyard and have the memorial there. The family kept the land and built Edleston Hall, nicknamed 'spite house', which was completed in 1904 in a prominent position overlooking the church. Almost 2 decades later, the Edlestons erected the column in the grounds of the hall, placed right up against the graveyard wall![2] The Column is Grade II listed on the National Heritage List for England.
Gainford
Historic Buildings and Monuments in Gainford Civil Parish
Grade II Listed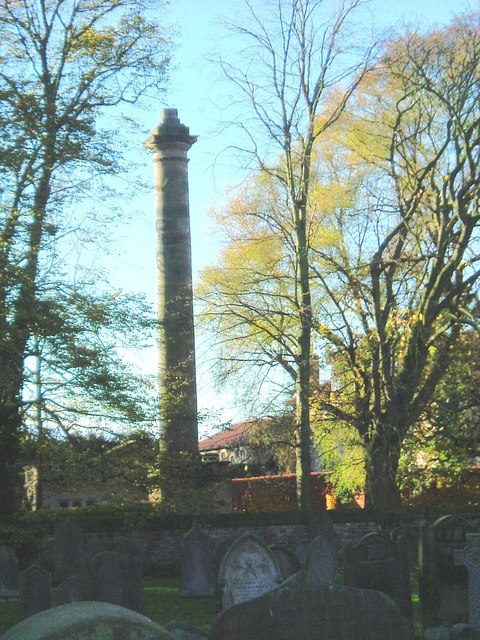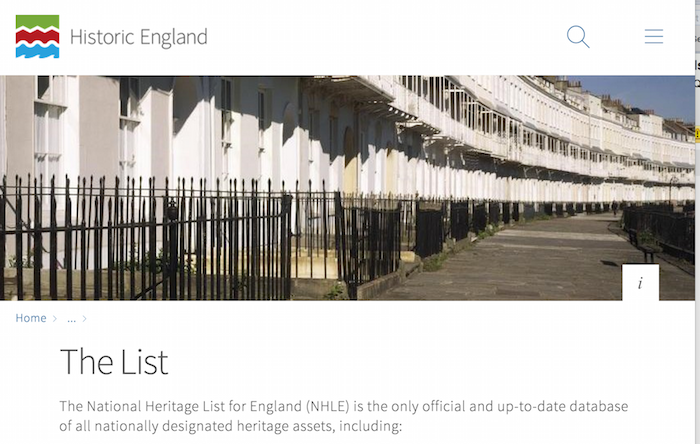 COLUMN,35 METRES EAST OF EDLESTON HOUSE - List Entry
- "Commemorative column, c.1750. Erected by Sir Hugh Smithson at Stanwick Park, North Yorkshire, to commemorate the Peace of Aachen of 1748 and re-erected by Robert Edleston in 1923 in ...
---
Added by
Simon Cotterill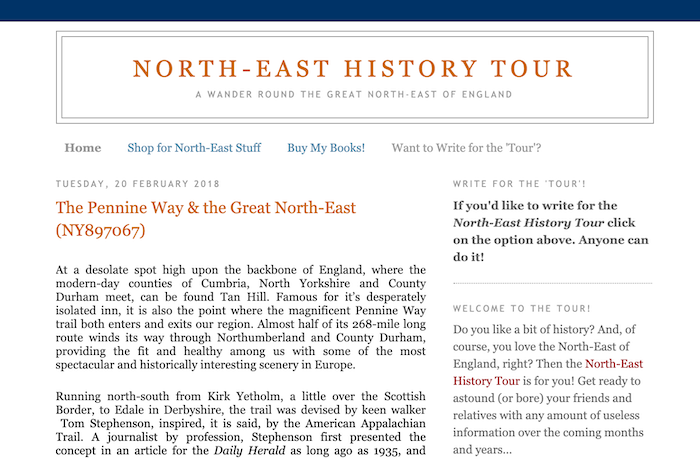 Gainford's Spiteful Column (NZ168167)
- "Overlooking the graveyard of St.Mary's church, Gainford, there stands a conspicuous 40ft tall classical column. It is a lovely affair, yet seems to be so obviously out-of-place that ...
---
Added by
Simon Cotterill
---