Topics > Northumberland > Coldwell, Kirkwhelpington
Coldwell, Kirkwhelpington
Coldwell is a farm / hamlet located north of Kirkwhelpington in Northumberland. To the north of the farm are the remains of a Romano-British farmstead, which are a Sheduled Monument.[1]
COLDWELL, a township, in the parish of KirkWhelpington, union of Bellingham, N. E. division of Tindale ward, S. division of Northumberland, 14 miles (W.) from Morpeth; containing 8 inhabitants. It comprises 355 acres, the property of the Duke of Northumberland. Mention occurs of this place in 1304, when Thomas de Harle is recorded to have given all his lands in "Caddewell" to Walter de Shaftow, for his life, at 20s. a year: in the 18th of Edward II. it was holden of the crown by a tenth part of a knight's fee. The impropriate tithes have been commuted for £1. 9., and the vicarial for £3. 7. 6. A little to the west is the pediment of a cross, on the line of the old road from Elsdon to Newcastle.
Extract from: A Topographical Dictionary of England comprising the several counties, cities, boroughs, corporate and market towns, parishes, and townships..... 7th Edition, by Samuel Lewis, London, 1848.
Not to be confused with Coldwell near Humshaugh in Northumberland.
Northumberland
Kirkwhelpington Civil Parish
Kirkwhelpington, Parish, 1848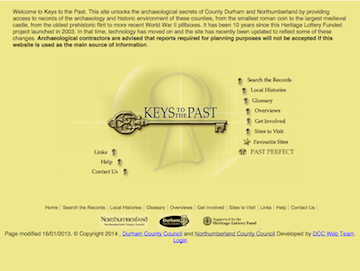 Roman period native settlement near Coldwell (Kirkwhelpington)
- "Approximately 2000 years ago, during what archaeologists call the Roman period, people lived in a roughly rectangular enclosure here, surrounded by a ditch with a bank on either side. Inside …
---
Added by
Simon Cotterill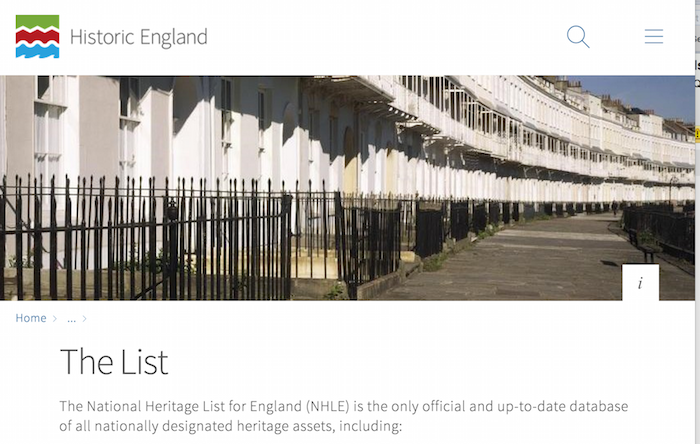 Romano-British farmstead 470m north of Coldwell
- "....The farmstead at Coldwell is exceptionally well preserved and an outstanding example of a small farmstead.....The monument includes the remains of a farmstead of Romano-British date situated on a slight …
---
Added by
Simon Cotterill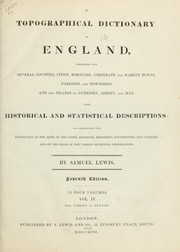 Kirkwhelpington, Parish, 1848
- WHELPINGTON, KIRK (St. Bartholomew), a parish, in the union of Bellingham, N.E. division of Tindale ward, S. division of Northumberland; containing, with the townships of Great Bavington, Capheaton, Catcherside, Coldwell, …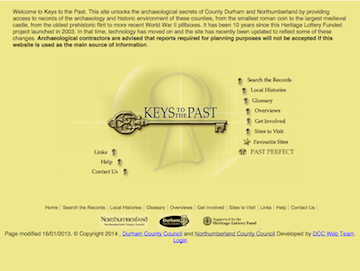 Roman period native settlement near Coldwell (Kirkwhelpington)
- "Approximately 2000 years ago, during what archaeologists call the Roman period, people lived in a roughly rectangular enclosure here, surrounded by a ditch with a bank on either side. Inside …
---
Added by
Simon Cotterill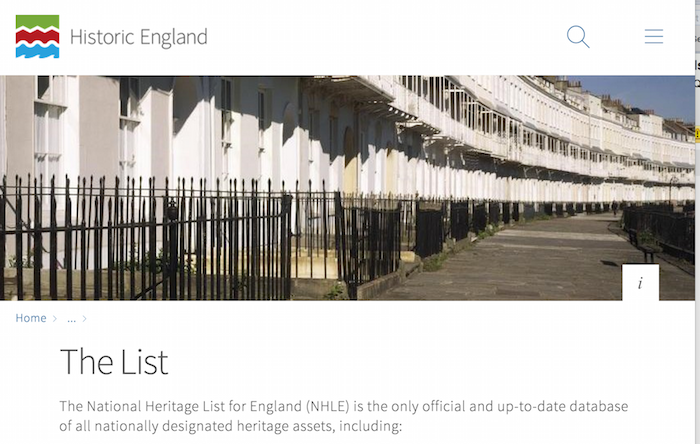 Romano-British farmstead 470m north of Coldwell
- "....The farmstead at Coldwell is exceptionally well preserved and an outstanding example of a small farmstead.....The monument includes the remains of a farmstead of Romano-British date situated on a slight …
---
Added by
Simon Cotterill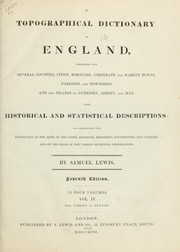 Kirkwhelpington, Parish, 1848
- WHELPINGTON, KIRK (St. Bartholomew), a parish, in the union of Bellingham, N.E. division of Tindale ward, S. division of Northumberland; containing, with the townships of Great Bavington, Capheaton, Catcherside, Coldwell, …
---