Topics > Newcastle City Centre > Streets > Cloth Market > Cloth Market, Nos. 12, 14 and 16
Cloth Market, Nos. 12, 14 and 16
Houses, now shops and business premises on Cloth Market, Newcastle. This was formerly the White Hart Inn, a coaching inn built in the late 16th century. The buildings were refronted in the late C18, with late C19-early C20 shops. The buildings occupy medieval burgage plots, rare survivals in Newcastle, and retain considerable amounts of early medieval fabric behind the later facades.[1] The building is Grade 2* Listed. At the side is White Heart Yard, a mediaeval burgage lane (not part of the listed building).
Cloth Market
Grade II* Listed
Historic Buildings and Monuments in Newcastle 017101:Cloth Market ('White Hart Yard') Newcastle upon Tyne Signey James 1967
---
Pinned by
Simon Cotterill
12, 14 and 16 Cloth Market
- Photo by David Robinson, 2013, available for reuse under a Creative Commons Attribution-Share Alike 3.0 Unported license.
---
Added by
Simon Cotterill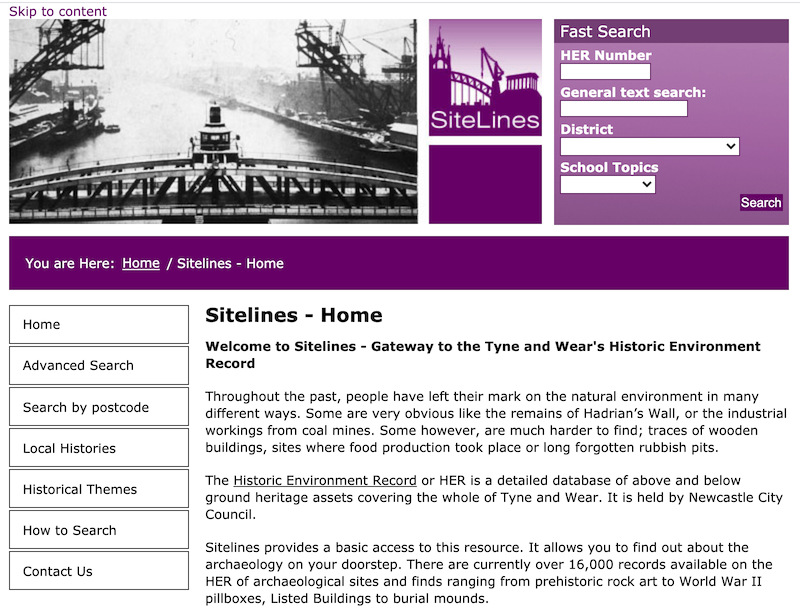 Tyne and Wear HER(9157): Newcastle, Cloth Market, Nos. 12, 14 and 16 (White Hart Inn)
- "Houses, now shops and business premises, formerly the White Hart Inn. Late C16, incorporating some medieval fabric, refronted late C18, with late C19-early C20 shops. Flemish bond brick, colourwashed with …
---
Added by
Simon Cotterill
---