Close Gate

In 1827 Eneas Mackenzie wrote: "The Close Gate evidently derived its name from the street called the Close. After the fall of the Tyne Bridge in 1771, its tower was converted into a temporary prison. In 1797, it was taken down; the gateway being narrow, awkward, and dangerous. There was a turret, or tower, 52 yards to the south of this gate, and adjoining to the river. It was once the meeting-house of the House Carpenters' Company, and afterwards of the Sailmakers. From the Close Gate, there were an hundred and forty steps, on the top of the wall, as it mounts a very steep hill to White Friar Tower." 038469:Close Gate Newcastle upon Tyne Holmes S. 1882
---
source
Pinned by
Simon Cotterill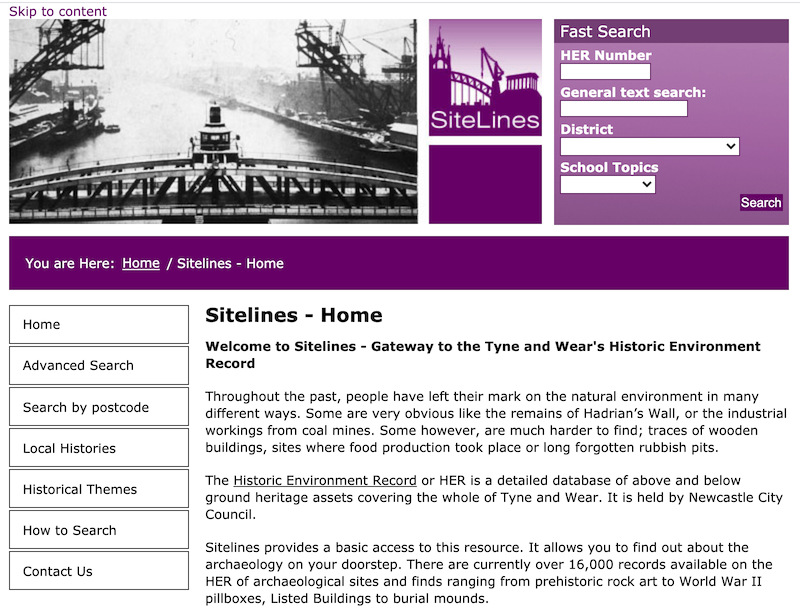 Tyne and Wear HER(1511): Newcastle town wall, Close Gate
- "Close Gate, across the Close, was built in the mid 14th century. The only view of it (and that unreliable) shows a 3 storey tower pierced by a single central ...
---
Added by
Simon Cotterill
from Flickr (flickr)
Plan of Newcstle upon Tyne showing path of Town Wall with gates and towers
---
source
Pinned by
Simon Cotterill
from Flickr (flickr)
Image taken from page 854 of 'The Local Historian's Table Book of remarkable occurrences, historical facts, traditions, legendary and descriptive ballads, connected with the Counties of Newcastle-upon-Tyne, Northumberland, and Durham. Historical Division.
---
source
Pinned by
Simon Cotterill
---