Topics > Tyne and Wear > Gateshead > Low Fell > Church of St Helen, Low Fell
Church of St Helen, Low Fell
"The Parish of Saint Helen owes its existence to the large population explosion experienced by industrial centres of the nineteenth century. Until then Low Fell had been but a small village on the Southern edge of Gateshead - coal mining being the principal occupation. The opening of the Gateshead to Durham Turnpike in 1827 served to put Low Fell on the map and many of the industrialists and merchants of Gateshead and Newcastle built large houses in the area, this being followed by a steady growth in population generally. Residents faced a stiff uphill climb to the local Parish Church of St. John at the top of Sheriff Hill. The new Parish of St. Helen was formed by combining parts of the parishes of St. Mary, Gateshead, St. John, Gateshead Fell and St. Cuthbert, Gateshead. The entire cost of the Church - £13,000 - was met by Edward Joicey of Whinney House, Low Fell who was a partner in the firm of Joicey and Co., colliery owners. The original living was in the gift of Mr.Joicey of the net annual value of £300. The Church was consecrated on 29th August 1876...." (Church of St Helen Website) A Grade 2* Listed building.
Low Fell
1876
Grade II* Listed
Churches and Cathedrals
Church of England
Historic Buildings and Monuments in Gateshead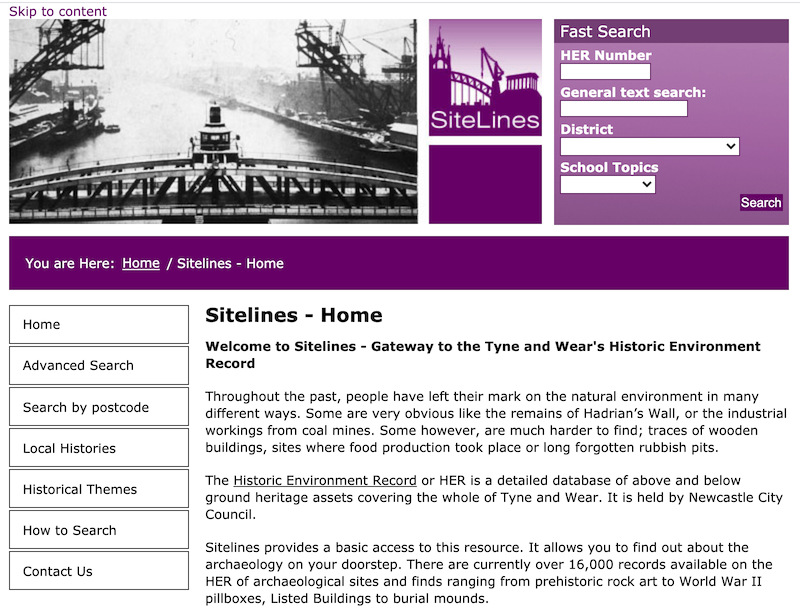 Tyne and Wear HER(8250): Low Fell, Bellevue Bank, Church of St. Helen
- "Parish Church to new Parish formed out of St John's. 1876 by John Wardle. Built at a cost of £13,000, the gift of Edward Joicey of Whinney House ...
---
Added by
Simon Cotterill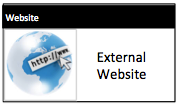 St Helen's Church, Low Fell
- Official Website of the church
---
Added by
Simon Cotterill
---