Topics > County Durham > Civil Parishes in County Durham > Chilton Town Council Area
Chilton Town Council Area
Chilton in County Durham is located about 4 miles east of Bishop Auckland and a mile south of Ferryhill. In the mid 19th century the village of Chilton and the surrounding area formed a township within the ancient parish of Merrington. At that time Chilton was part of Ferryhill ecclesiastical (religious) district, under the old St Luke's Church. Chilton Parish of St. Aidan's was created in 1925 from parts of Aycliffe, Coundon and Ferryhill parishes. Chilton gained town status in 2000 and is served by Chilton Town Council. The population of Chilton was 3,744 at the time of the 2011 Census.
Settlements: Chilton

Listed buildings and scheduled monuments in Chilton, County Durham, from the National Heritage List for England.
| Structure | List No. | Grade | Built~ | Note |
| --- | --- | --- | --- | --- |
| Gate Piers at Entrance to Recreation Ground | 1121469 | II | c.1840 | Probably by I. Bonomi, resited 1972. |
Primary source: the National Heritage List for England - NHLE is the register of nationally protected historic buildings and sites in England, including listed buildings, scheduled monuments, protected wrecks, registered parks and gardens, and battlefields. The list is maintained by Historic England. Check NHLE for updates and new entries. Secondary sources: British Listed Buildings and Keys to the Past.
Civil Parishes in County Durham
Chilton Township (Ferryhill), 1848
Chilton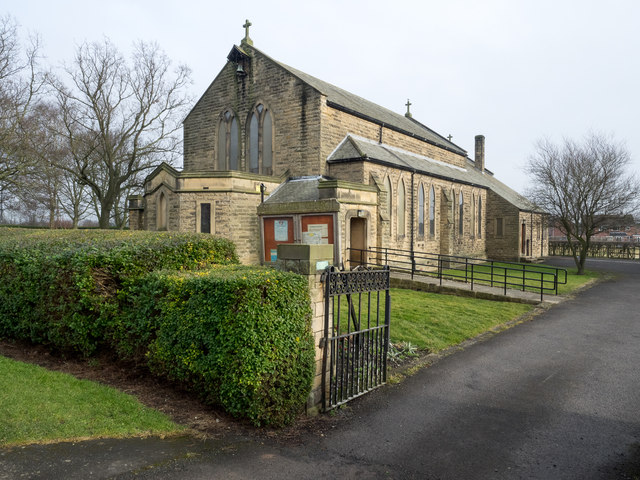 Chilton
- Overview About Chilton Map Street View Chilton is a town in County Durham located 4 miles east of Bishop Auckland and a mile south of Ferryhill. Chilton grew rapidly at the …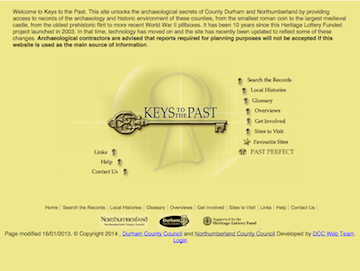 Local History: Chilton (County Durham)
- "The small parish of Chilton lies in the south of County Durham, close to Darlington . For much of its history it was part of the larger parish of Ferryhill. …
---
Added by
Simon Cotterill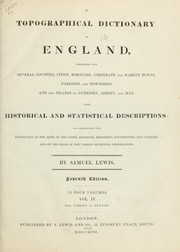 Chilton Township (Ferryhill), 1848
- CHILTON, a township, in the ecclesiastical district of Ferry-Hill, parish of Merrington, union of Sedgefield, S.E. division of Darlington ward, S. division of the county of Durham, 9 miles (S. …
Chilton Town Council

---
Added by
Simon Cotterill
---