Topics > Northumberland > Carrycoats
Carrycoats
Carrycoats is an estate in Northumberland, located about 2 miles north-west of Throckrington and just over 9 miles north of Hexham. It is located near Carry Burn 9river). A bastle was documented at Carrycoats in 1541, parts of which are probably incorporated into Carrycoats Hall, which was a seat of the Shafto family. Historically, Carrycoats was a township in the ancient parish of Throckrington. Today, Carrycoats form part of Birtley Civil Parish.
CARY-COATS, a township, in the parish of Thockrington, union of Bellingham, N.E. division of Tindale ward, S. division of Northumberland, 12 miles (N.) from Hexham; containing 51 inhabitants. It adjoins the Bavington estate, on the north-west; and was probably at some period the appanage of a younger branch of the ancient house of Shafto: at the close of the last century it was the estate and residence of one of that family.
Extract from: A Topographical Dictionary of England comprising the several counties, cities, boroughs, corporate and market towns, parishes, and townships..... 7th Edition, by Samuel Lewis, London, 1848.
Northumberland
Thockrington Parish, 1855
Thockrington Parish, 1848
Birtley Civil Parish
Carrycoats Hall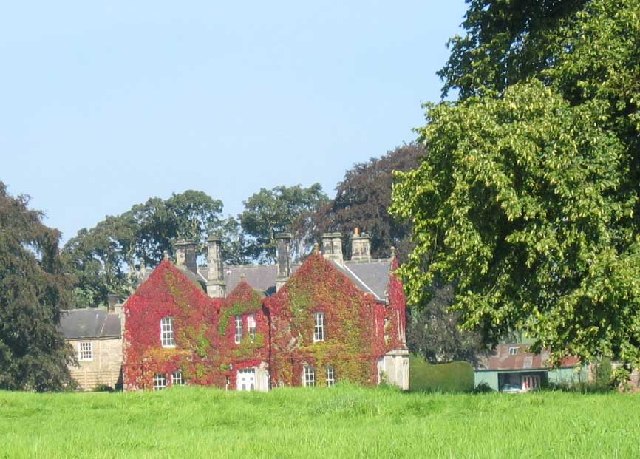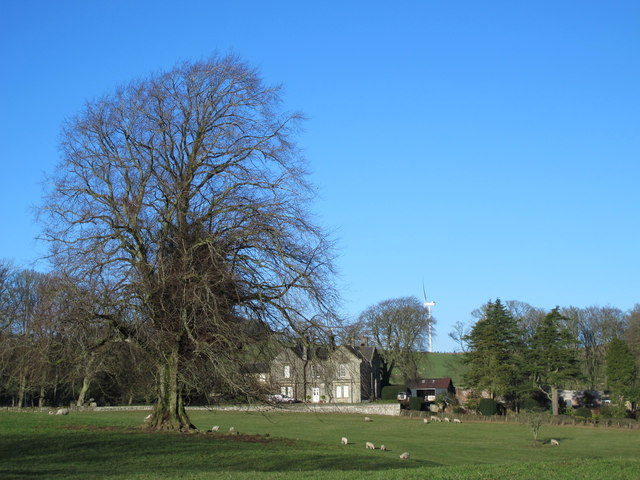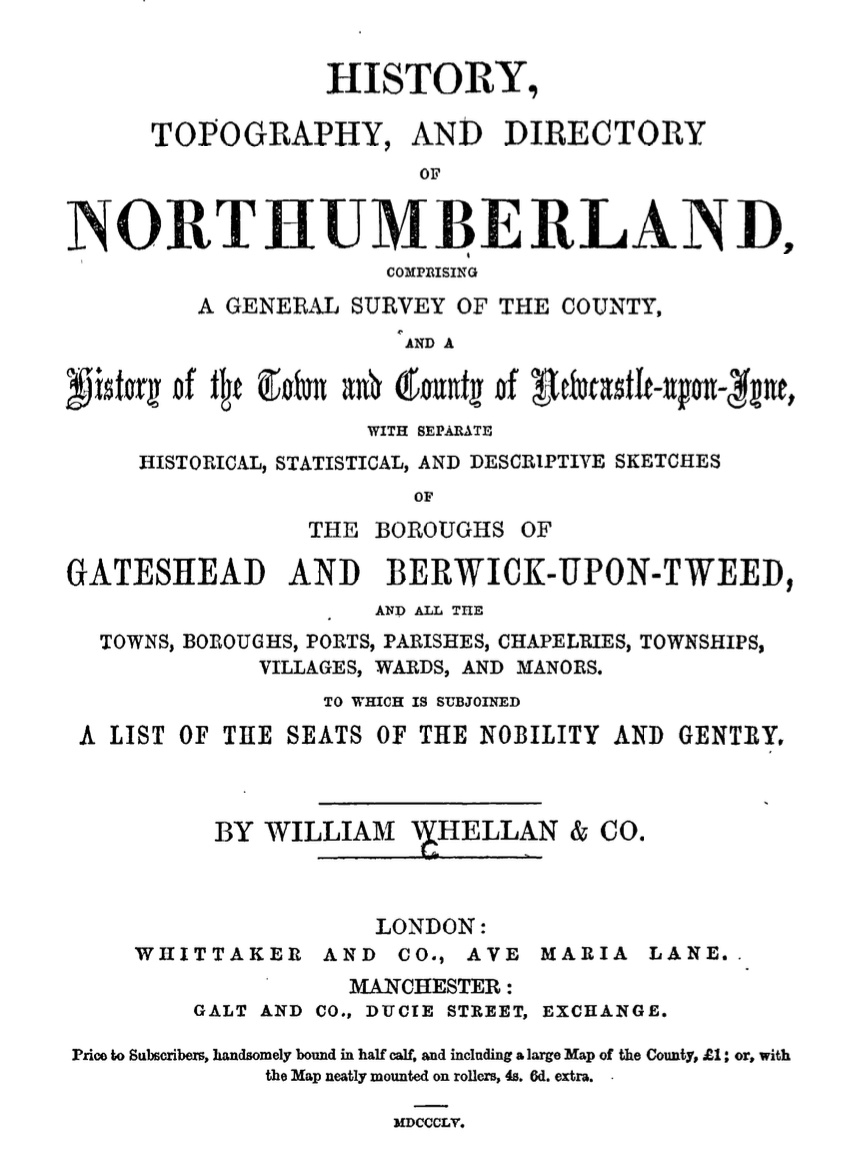 Thockrington Parish, 1855
- Extract from: History, Topography, and Directory of Northumberland...Whellan, William, & Co, 1855. THOCKRINGTON parish comprises the townships of Bevington (Little), Carrycoats, Sweethope, and Thockrington, and is bounded by the parishes …
---