Topics > Tyne and Wear > Newcastle upon Tyne > Newburn > Newburn Parish, 1848 > Butterlaw
Butterlaw
Today, Butterlaw is a farm located north of Westerhope in Newcastle. In the past it was a more sizable settlement. Butterlaw was documented in 1242, and in 1296 there were 6 taxpayers recorded. By the 17th century it had reduced in size.[1] Butterlaw was a township in the Parish of Newburn, with 16 inhabitants recorded in 1848. In more recent times there has been opencast mining in the area.
BUTTERLAW, a township, in the parish of Newburn, union and W. division of Castle ward, S. division of Northumberland, 5¼ miles (N.W. by W.) from Newcastle; containing 16 inhabitants. It comprises about 240 acres, and is the property of the Duke of Northumberland.
Extract from: A Topographical Dictionary of England comprising the several counties, cities, boroughs, corporate and market towns, parishes, and townships..... 7th Edition, by Samuel Lewis, London, 1848.
Newburn Parish, 1848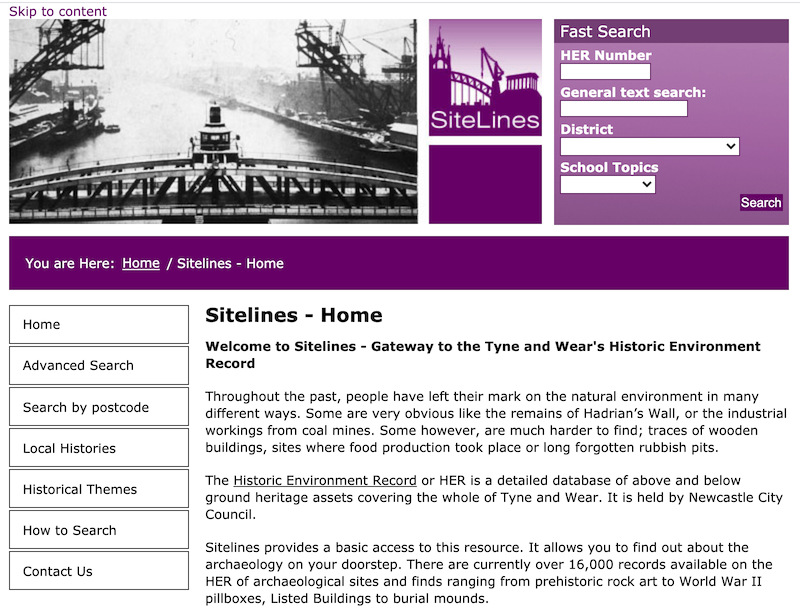 Tyne and Wear HER(1301): Butterlaw village
- "The earliest reference is from 1242, and in 1296 there were 6 taxpayers. Robert fitzRoger 1309 died seised of 12 bondage holdings, each containing one messuage, 16 acres of arable …
---
Added by
Simon Cotterill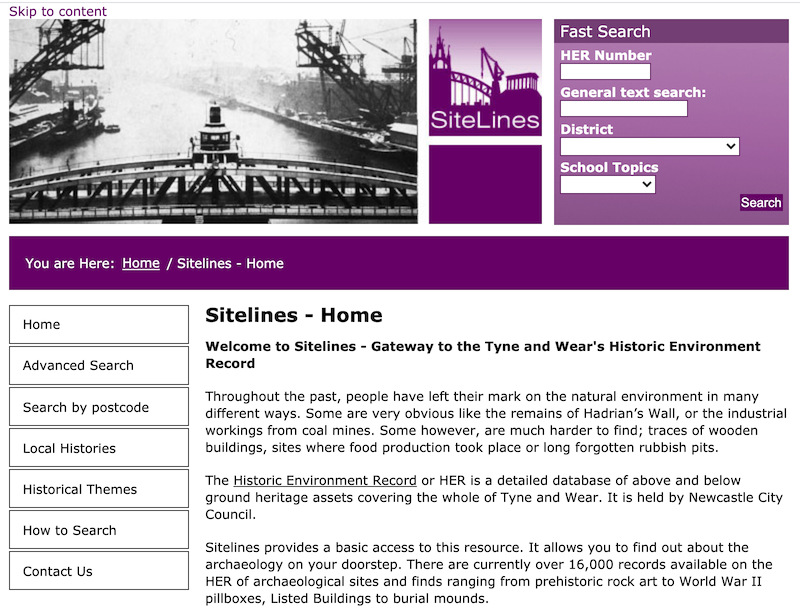 Tyne and Wear HER(1301): Butterlaw village
- "The earliest reference is from 1242, and in 1296 there were 6 taxpayers. Robert fitzRoger 1309 died seised of 12 bondage holdings, each containing one messuage, 16 acres of arable …
---
Added by
Simon Cotterill
---