 from Flickr (flickr)
Acc 30910 Whitley Bay bus station demolotion
---
Pinned by
Pat Thomson
Park View Shopping Centre
- Overview Map Street View The Park View Shopping Centre in Whitley Bay was opened in 2004. The shopping mall links Park View with the High Street and has a large ...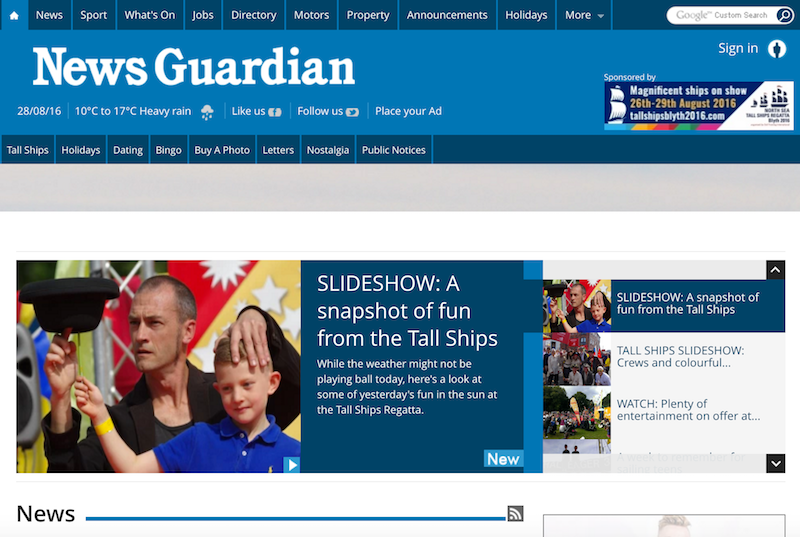 DEMOLITION WORK SIGNALS START OF MALL
- News Guardian: 04 October 2000. "...WHITLEY Bay's rebirth continues with a North Tyneside native at the helm of a development bringing a modern shopping mall to the town. Workmen ...
---
Added by
Simon Cotterill
from Flickr (flickr)
Acc 30906 Whitley Bay bus station demolotion
---
Pinned by
Pat Thomson
---