Topics > Northumberland > Burton
Burton
The hamlets of East Burton and West Burton are located about 1 mile south of Bamburgh and half a mile east of Glororum.
BURTON, a township, in the parish of Bambrough, union of Belford, N. division of Bambrough ward and of Northumberland, 5½ miles (E. by S.) from Belford; containing 111 inhabitants. It lies about a mile and a half south-by-west from Bambrough, and consists of a farm and some cottages. The North Sea is on the east.
Extract from: A Topographical Dictionary of England comprising the several counties, cities, boroughs, corporate and market towns, parishes, and townships..... 7th Edition, by Samuel Lewis, London, 1848.
Northumberland
Bamburgh Parish, 1855
Bamburgh Parish, 1848
Bamburgh Civil Parish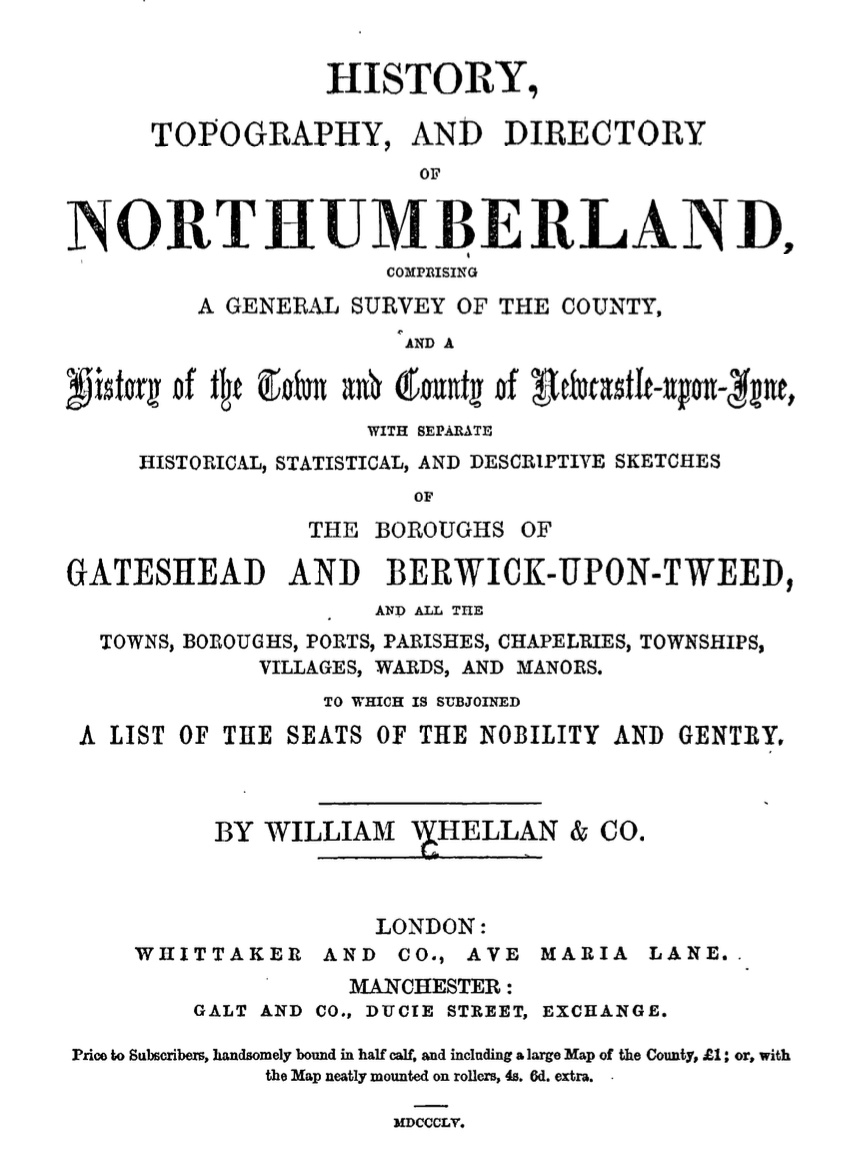 Bamburgh Parish, 1855
- Extract from: History, Topography, and Directory of Northumberland...Whellan, William, & Co, 1855. BAMBROUGH PARISH   BAMBROUGH is a parish, comprising two chapelries [Beadnell and Lucker] and twenty-two townships [Adderstone, Bambrough, …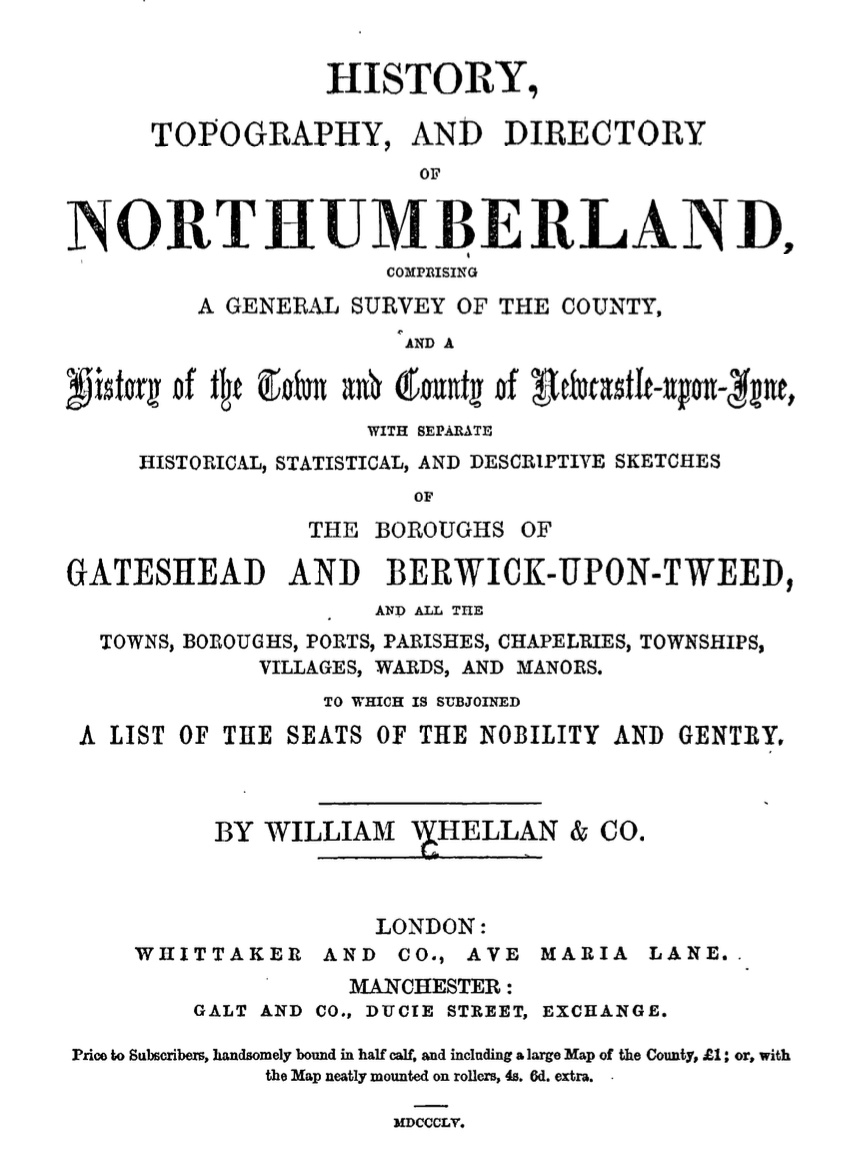 Bamburgh Parish, 1855
- Extract from: History, Topography, and Directory of Northumberland...Whellan, William, & Co, 1855. BAMBROUGH PARISH   BAMBROUGH is a parish, comprising two chapelries [Beadnell and Lucker] and twenty-two townships [Adderstone, Bambrough, …
---