Topics > Burrells
Burrells
Burrells is a hamlet in the Eden district of Cumbria and part of the civil parish of Hoff. Historically, Burrells was a township in the Parish of Appleby in Westmorland. Hoff Quarry here, now disused, was an important local source of stone (geology: Brockram Breccia - a breccia of cemented limestone and sandstone fragments, dating from the Permian period). Burrells House, built in the early 19th century, is Grade II listed on the National Heritage List for England.[1] The barn near to the house was rebuilt in 1818 and is also Grade II listed.[2]
BURRALS, a township, in the parish of Appleby St. Lawrence, East ward and union, county of Westmorland, 1¼ mile (S. by W.) from Appleby; containing 97 inhabitants. The township is supposed to have been anciently crossed by the borough walls of Appleby; and hence, by contraction, its name. It contains a great quantity of limestone.
Extract from: A Topographical Dictionary of England comprising the several counties, cities, boroughs, corporate and market towns, parishes, and townships..... 7th Edition, by Samuel Lewis, London, 1848.
Hoff Civil Parish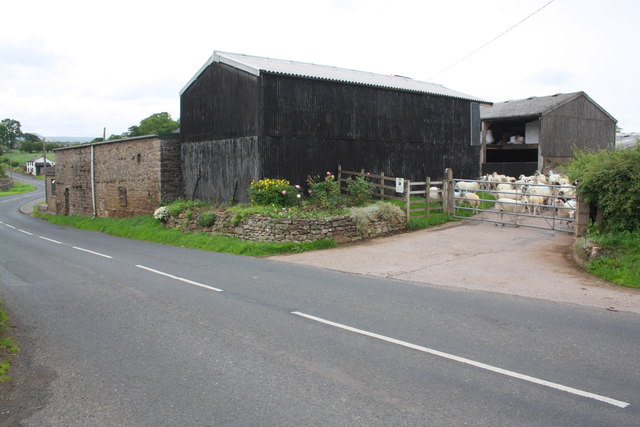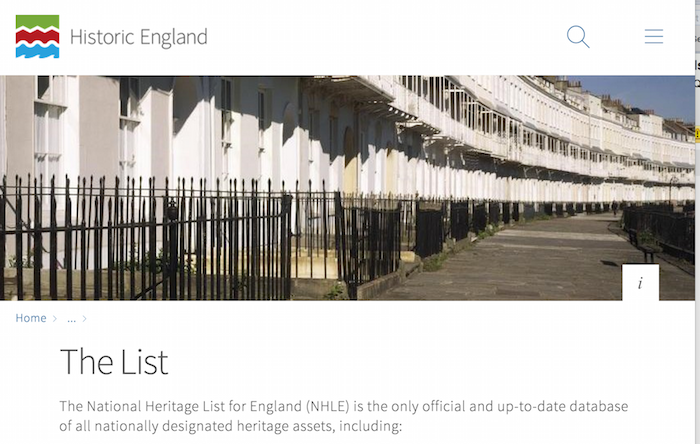 BURRELLS HOUSE
- "House, now subdivided; C19 with C20 alterations. Pebble-dashed rubble. Graduated slate roof with mid and end chimneys (1 stone, others brick). 2-storey, 4-bay front....."
---
Added by
Simon Cotterill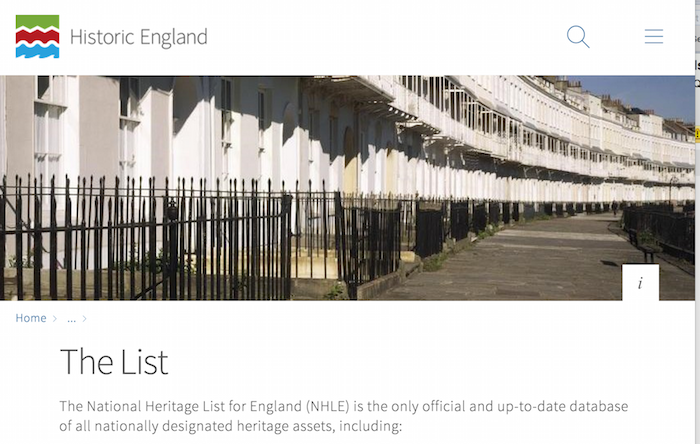 BARN TO SOUTH OF BURRELLS HOUSE - List Entry
- "Byre/barn, rebuilt 1818. Coursed, squared rubble with quoins. Graduated slate roof with stone ridge.....East wall has pedimented panel with inner quatrefoil surround to initialled and dated shield ("R & S …
---
Added by
Simon Cotterill
---