Topics > County Durham > Burnhope > Burnhope War Memorial
Burnhope War Memorial
The War Memorial and garden on Holmside lane in Burnhope is dedicated to 78 local service men who lost their lives in the First World War. The memorial was unveiled on the 9th September, 1920, by U.A. Ritson and dedicated by Rev. W. Chapman. The monument includes the name of a serviceman who lost his live on the North-West Frontier (border region between India and Pakistan) in 1930. The memorial was further dedicated to 19 local men lost in the Second Word War, with an unveiling on the 10th of June, 1950, by Lord Lawson of Beamish and dedication by Rev. Val Green, Vicar of Holmside Parish.[1] The memorial, which is styled on a Flemish farmhouse, was restored in 2017. Burnhope Parish Council, Friends of Burnhope War Memorial and Mid Durham Area Action Partnership worked together to secure £90,000 for the restoration work. The memorial was rededicated in a service on the 10th of November 2017.
Burnhope
War Memorials
Historic Buildings and Monuments in Burnhope Civil Parish
Burnhope at War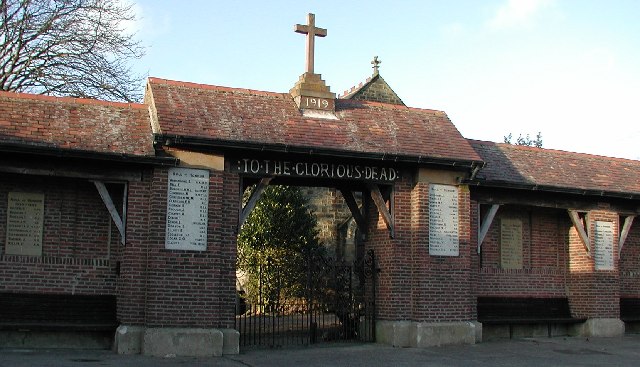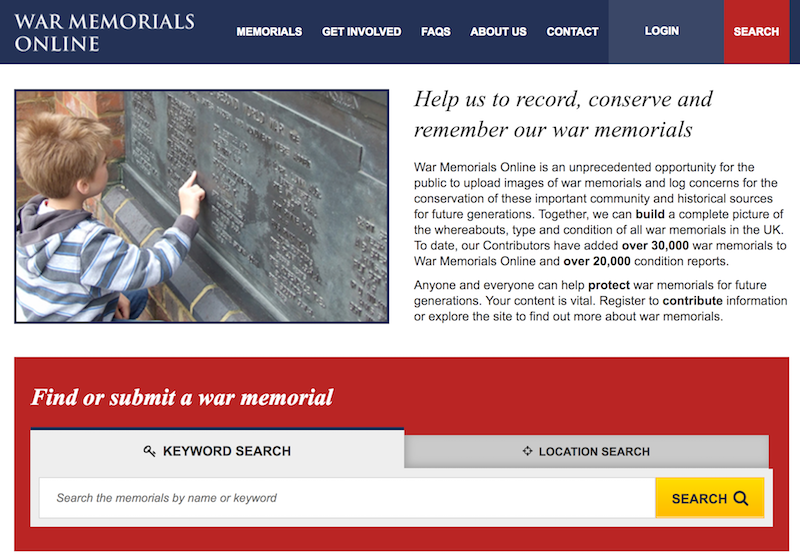 BURNHOPE
- "...Garden of Remembrance surrounded by a brick wall on three sides. Walls have roofs to shelter benches and bear nine plaques with the names of the fallen...."
---
Added by
Simon Cotterill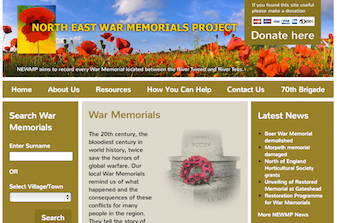 Burnhope - Garden 1914-18 1939-45 Village
- Information about the memorial and list of names inscribed.
---
Added by
Simon Cotterill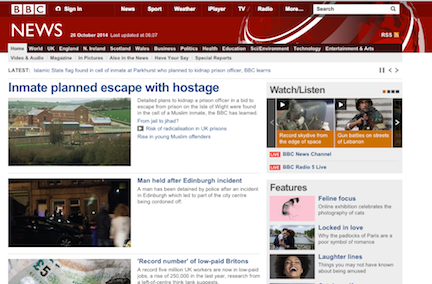 Burnhope 'largest' war memorial rededicated
- BBC 11 November 2017: "One of the largest war memorials in the UK has been rededicated following a refurbishment programme. The structure in Burnhope, County Durham, styled on a Flemish …
---
Added by
Simon Cotterill
---