Topics > Northumberland > Budle
Budle
Budle is a hamlet in Northumberland, located on the south side of Budle Bay and about 1 mile west of Bamburgh. There was a medieval village here, documented from the 13th century.[1] The modern settlement mainly dates from the 19th century, including Budle Hall, which was built in 1851. Many of the cottages here are now holiday lets. Budle forms part of Bamburgh Civil Parish.
BUDLE, a township, in the parish of Bambrough, union of Belford, N. division of Bambrough ward and of Northumberland, 3¾ miles (E. by N.) from Belford; containing 102 inhabitants. The township is on the coast, and comprises 600 acres, of which 450 are arable, and 150 pasture including about 20 acres of plantation; the views embrace a large extent of the seashore, with Bambrough Castle and Holy Island. Whinstone is quarried, and very extensive flour-mills are in operation. The village lies on the southern shore of a fine bay, and on the east side of the Warn rivulet; the adjacent coast abounds with cockles of a superior flavour. Vessels of ten feet draught come up to the harbour one mile from the mills. The tithes have been commuted for £24. 5. payable to the impropriator, and 14s. to the perpetual curate of Bambrough.
Extract from: A Topographical Dictionary of England comprising the several counties, cities, boroughs, corporate and market towns, parishes, and townships..... 7th Edition, by Samuel Lewis, London, 1848.
Northumberland
Bamburgh Parish, 1855
Bamburgh Parish, 1848
Deserted Medieval Village
Bamburgh Civil Parish
Budle Hall
Lime Kiln, Kiln Point, Budle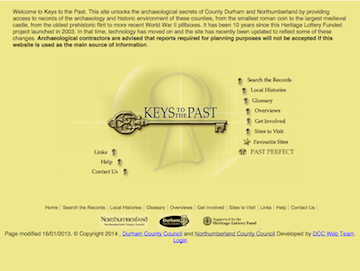 Deserted Village of Budle
- "This is the site of the deserted medieval village of Budle. There are documentary references to the village from the 13th century to the mid-19th century. The remains of a …
---
Added by
Simon Cotterill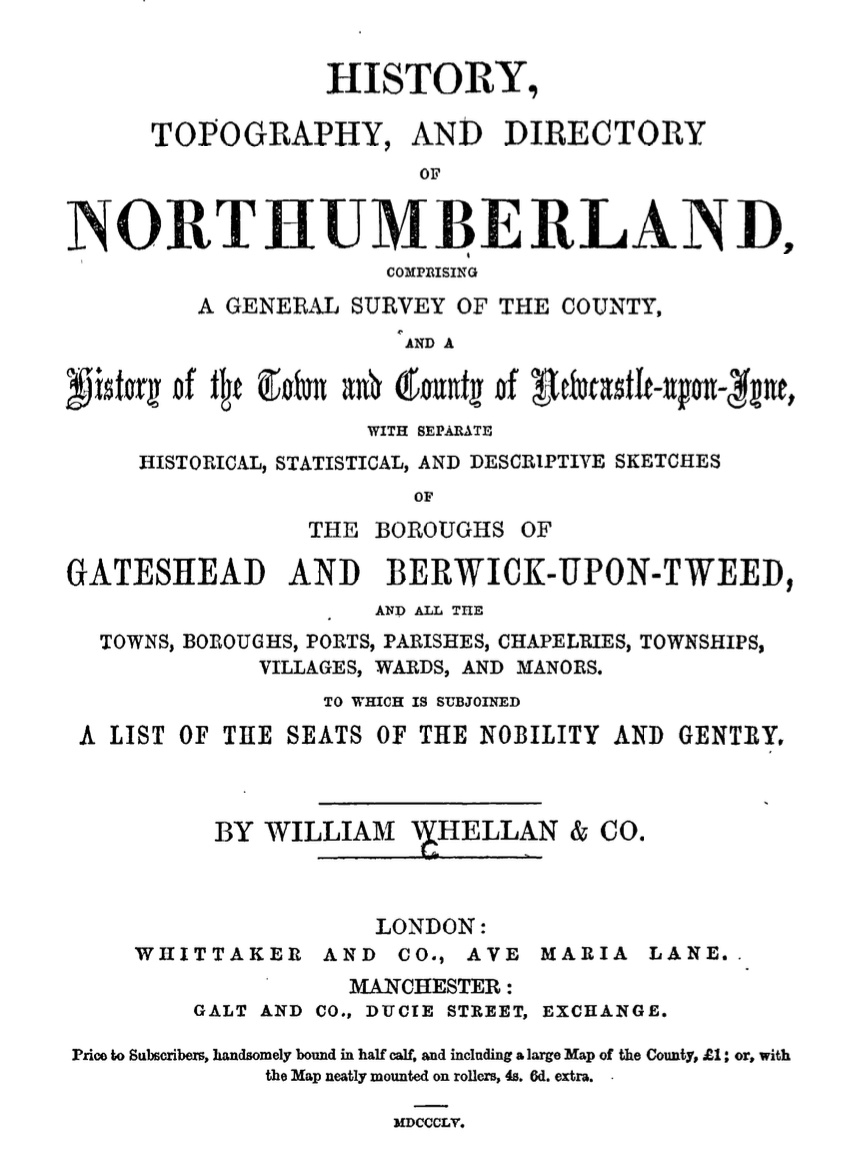 Bamburgh Parish, 1855
- Extract from: History, Topography, and Directory of Northumberland...Whellan, William, & Co, 1855. BAMBROUGH PARISH   BAMBROUGH is a parish, comprising two chapelries [Beadnell and Lucker] and twenty-two townships [Adderstone, Bambrough, …
---