Topics > Northumberland > Broomley
Broomley
Broomley is a village in Northumberland, which is part of the civil parish of Broomley & Stocksfield. Historically Broomley formed a township in the Parish of Bywell St. Peter
BROOMLEY, a township, in the parish of Bywell St. Peter, union of Hexham, E. division of Tindale ward, S. division of Northumberland, 7¾ miles (E.S E.) from Hexham; containing 314 inhabitants. This place is situated on the Hexham road, to the south of the river Tyne, about one mile south-by-west from Bywell. Old Ridley lies a short distance to the south-east, and a little further in the same direction is New Ridley, a small village surrounded by several farms.
Extract from: A Topographical Dictionary of England comprising the several counties, cities, boroughs, corporate and market towns, parishes, and townships..... 7th Edition, by Samuel Lewis, London, 1848.
Northumberland
Broomley & Stocksfield Civil Parish
Bywell St Peter's Parish, 1848
Map and Aerial View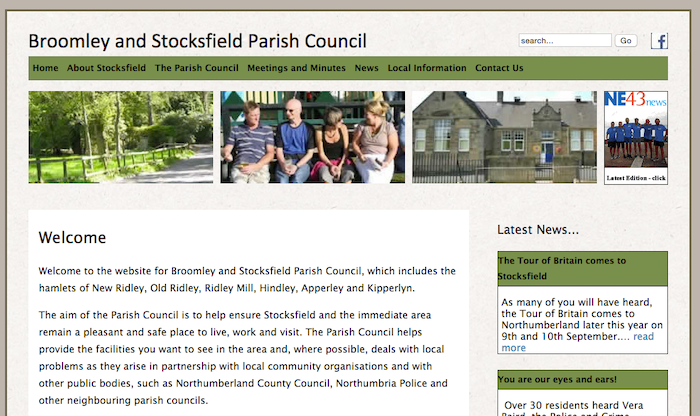 Broomley and Stocksfield Parish Council
- "Welcome to the website for Broomley and Stocksfield Parish Council, which includes the hamlets of New Ridley, Old Ridley, Ridley Mill, Hindley, Apperley and Kipperlyn...."
---
Added by
Pat Thomson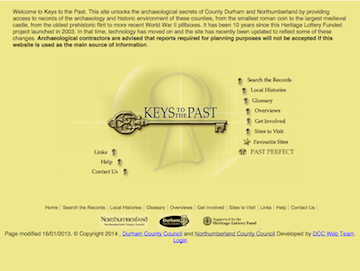 Local History: Broomley and Stocksfield
- "The parish of Broomley and Stocksfield lies in south Northumberland on the south bank of the River Tyne. It is divided in two by the Stocksfield Burn, which runs off …
---
Added by
Pat Thomson
---