The Boldons
"The Boldons" are composed of the villages of East Boldon, West Boldon and Boldon Colliery. Boldon Coal Drops at Rowley Station, Beamish Museum
---
Pinned by
Co-Curate Team
000413:Church of Saint Nicholas Boldon South Tyneside around 1910
---
Pinned by
Co-Curate Team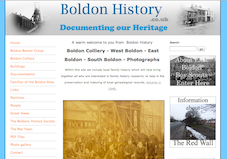 Boldon History
- A Website documenting the heritage of the Boldons and local family history. The site includes photos and information across many topics.
---
Added by
Simon Cotterill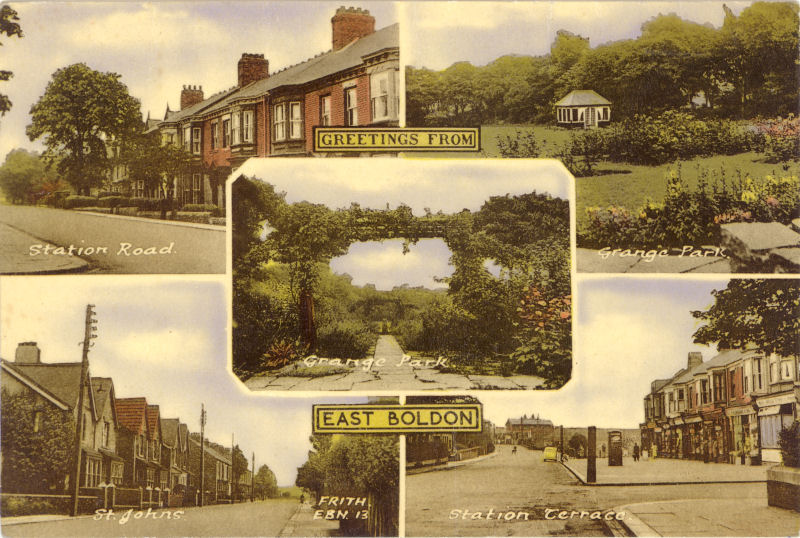 East Boldon
- "Published by Friths of Reigate [no: EBN.13]". Postcard from 'Pictures of Gateshead and the Surrounding Area' by Andy Williamson. The images may be used for non-commercial purposes, subject to ...
---
Added by
Simon Cotterill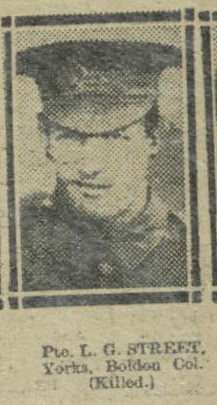 Boldon Colliery (1869 - 1982)

---