Topics > Tyne and Wear > Gateshead > Blaydon > Blaydon Burn (area)
Blaydon Burn (area)
Blaydon Burn is an area, located immediately west of Winlaton, Blaydon. It is located in the valley of the Blaydon Burn (stream), after which the area is named. Fire clay, suitable for brick making, was excavated from Blaydon burn since at least the mid 17th century. Initially the clay was transported to brick makers at Paradise, then from c.1730, bricks were manufactured at Blaydon Burn.[1] Cowen's Brickworks were established in c.1819, with Cowen's fire bricks transported all over the world. The owner, Joseph Cowen (Snr), also established Blaydon Burn Colliery in the 1850's.
Blaydon
Winlaton
Blaydon Burn Colliery (1850s - 1956)
Cowen's Brickworks, Blaydon Burn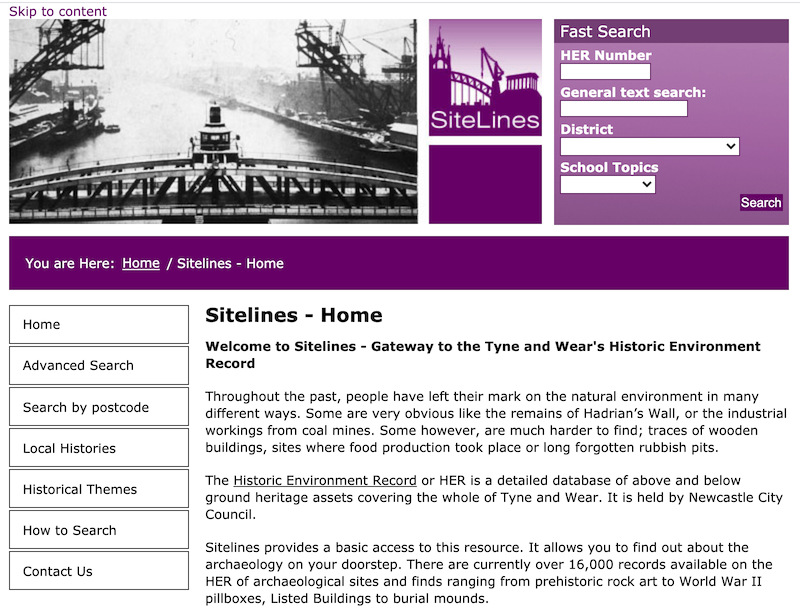 Tyne and Wear HER(1646): Blaydon Burn, Cowens Upper Brickworks
- "ocal clay was used for the manufacture of bricks in Cowen's two brickworks. The upper brickworks closed some time ago but the lower works (HER ref. 3434) continues production ...
---
Added by
Simon Cotterill
Winlaton
- Overview About Winlaton Map Street View Winlaton is a village in the Metropolitan Borough of Gateshead, adjacent to Blaydon. Winlaton was established in the 12th Century as a farming community. In ...
---