Binns Department Stores
In 1811 George Binns opened his original haberdashery store at 173 High Street West, Sunderland. The business grew into the Binns Department Store chain.
H. Binns, Son & Co Ltd (1897-1934)
Binns Ltd (1934-) Locations:
Sunderland, Fawcett Street
Sunderland, Athenaeum Street
Sunderland, Borough Road
Darlington, High Row
Darlington, Blackwellgate
Middlesbrough
West Hartlepool
South Shields
Carlisle
Dumfries
Edinburgh
Hull
Grimsby
In April 1953, Binns Ltd was taken over by House of Fraser Ltd.
(Source: House of Fraser Archive, accessed 15/04/16) 021269:Binns Ltd Market Street/Grey Street Newcastle upon Tyne Unknown c.1932
---
Pinned by
Simon Cotterill
Tor952, Binns, Market Street, Newcastle upon Tyne
---
Pinned by
Simon Cotterill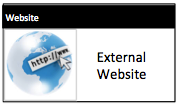 Binns Ltd H Binns, Son & Co Ltd
- Company information / history
---
Added by
Simon Cotterill
Tor816, Binns, Grainger Street, Newcastle upon Tyne
---
Pinned by
Simon Cotterill
72-80 Corporation Road
- Overview Map Street View 72-80 Corporation Road, Middlesbrough was originally built in c.1898 as a shop, warehouse and offices for the Middlesbrough Co-operative Society. During the 1940's and 1950's the building …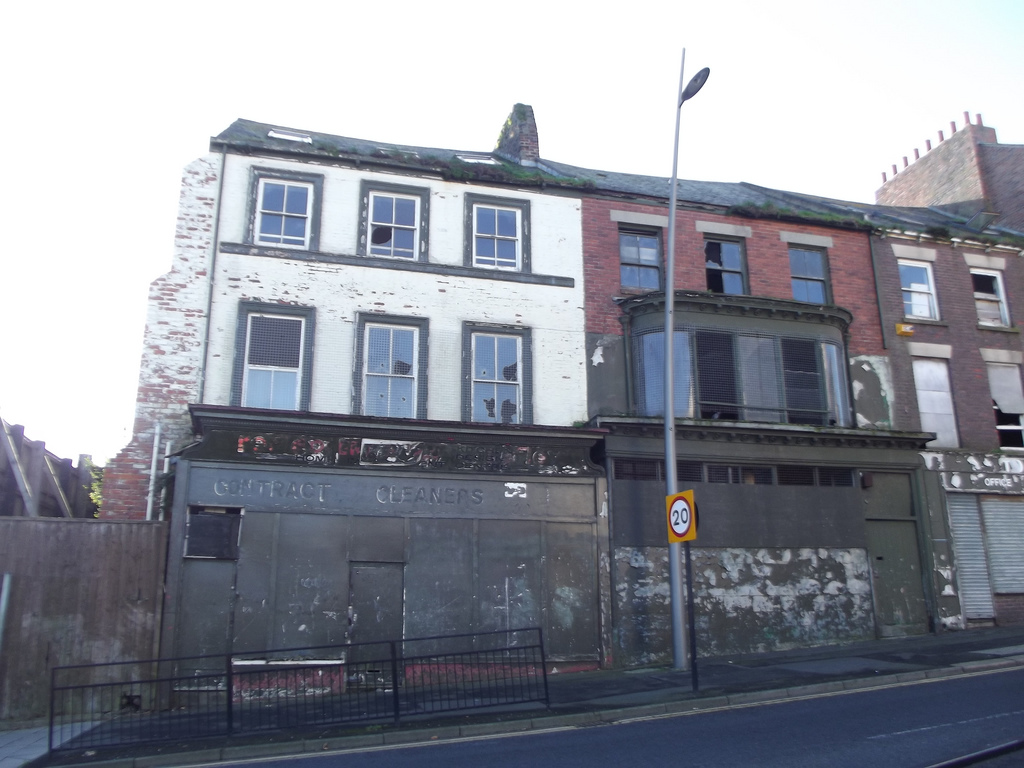 Nos. 170 -175, High Street West
- Overview Map Street View This row of 18th century buildings on High Street West in Sunderland, is being restored by the Tyne & Wear Buildings Preservation Trust. Number 173 was …
---