Topics > Tyne and Wear > North Tyneside > Wallsend > Bigges Main
Bigges Main
Bigges Main was a village in Northumberland, located where Centurion Park in Wallsend is today. The village grew around Bigges Main Colliery, which was established in 1784, but this closed, following flooding in 1857. In 1910 the village of Bigges Main, at that time having a population of 690, was incorporated into the Borough of Wallsend. The village had a school (Bigges Main CofE Junior School, which was closed in 1937), an inn (the Mason's Arms) and a chapel. It was accessed via a dirt road, roughly half way along the Coast Road from West St to the Wills cigarette factory. The village was demolished in the mid 1950's, but it's name persists in "Bigges Gardens" and "Main Crescent" in the Westmorland Estate of Wallsend, where some of the residents were resettled in the 1930s.
Wallsend
Bigges Main Colliery (1784 - 1857) F Finlayson - 5th NF - Bigges Main (Wounded and gassed)
---
Pinned by
Simon Cotterill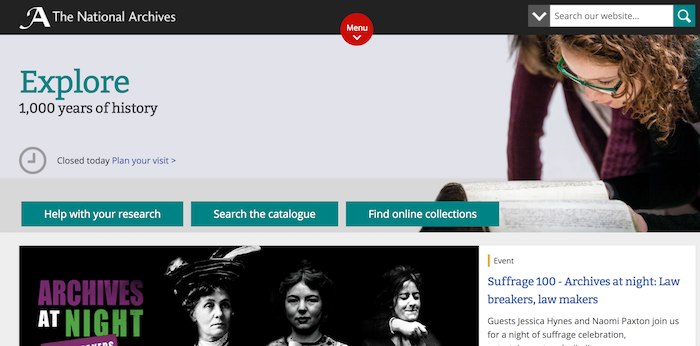 Bigges Main Church of England Junior School
- ".....This school closed on 30 September 1937."
---
Added by
Simon Cotterill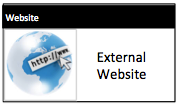 The Lost Village
- "....Bigges Main village was located where Wallsend Golf Course (now renamed Centurion Park) is today. Bigges Main village was founded in the seventeenth century when Thomas Charles Bigg, who lived ...
---
Added by
Simon Cotterill
---