Topics > County Durham > Belmont > Belmont War Memorial
Belmont War Memorial
Belmont War Memorial is located off the High Street in Belmont, Durham. The memorial unveild on the 11th November 1919 and dedicated by the Bishop of Durham in commemoration of 60 local servicemen who died during the First World War. It was originally erected in the churchyard of St Mary Magdalene Church, and was moved to its current location in 2009. The names of 27 men who died in the Second World War were added in 1947 with two new pillars. The name of a soldier who lost his life in the Korean War (1950-1953) and another who died in the Iraq War (2003-2011) were later added to the memorial. Following the formation of the Friends of Belmont War Memorial, the lettering was re-gilded in 2008 with a grant from War Memorials Trust. In 2009 the memorial was moved a short distance to its current location, off the High Street. The memorial is Grade II listed on the National Heritage List for England.
Belmont
Historic Buildings and Monuments in Belmont Civil Parish
War Memorials from Flickr (flickr)
Belmont War Memorial, Carrville, County Durham, England.
---
Pinned by
Pat Thomson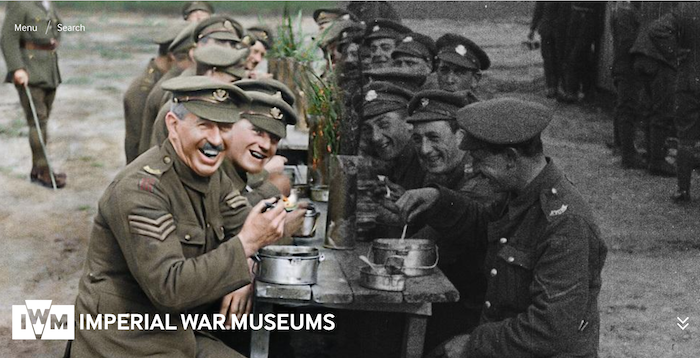 Memorial: Belmont
- "...A red granite obelisk is mounted on a pedimented plinth on top of two concrete steps. Surrounding the obelisk are four red granite columns. The obelsik is dedicated to those …
---
Added by
Pat Thomson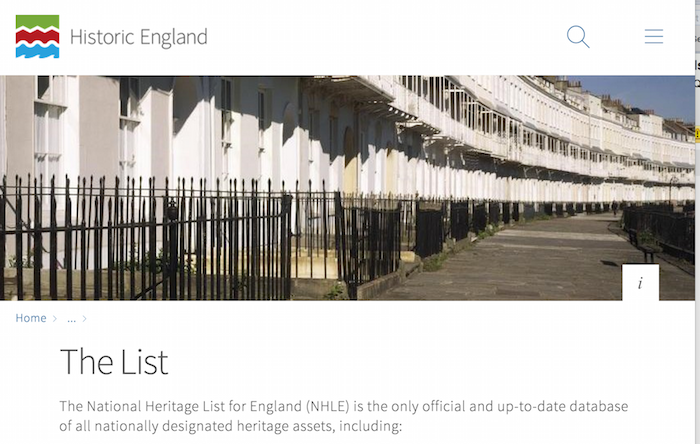 Belmont War Memorial - List Entry
- "....The memorial stands on the eastern side of High Street. It is set back from the road in a paved area*. It comprises a tall obelisk, square on plan, in …
---
Added by
Pat Thomson
---